Road closure expected as crews complete work northwest of Topeka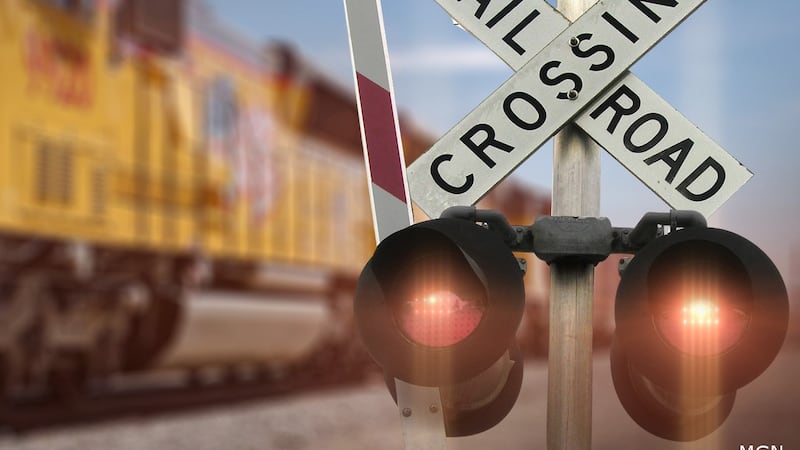 Published: Sep. 20, 2023 at 11:14 AM CDT
TOPEKA, Kan. (WIBW) - A road closure is expected as crews complete work on railroad tracks northwest of Topeka over the weekend.
Officials with Shawnee Co. say that at 8 a.m. on Saturday, Sept. 23, crews with Union Pacific Railroad will close NW Valencia Rd. at the tracks north of NW 15th St.
Crews said the closure is needed as they complete work on the railroad tracks in the area. The work is expected to be completed by 3 p.m. when the roadway is set to reopen.
Officials noted that a signed detour will not be provided.
Copyright 2023 WIBW. All rights reserved.