Dierks Bentley sends Topekans a shout-out 1 month ahead of Capital City concert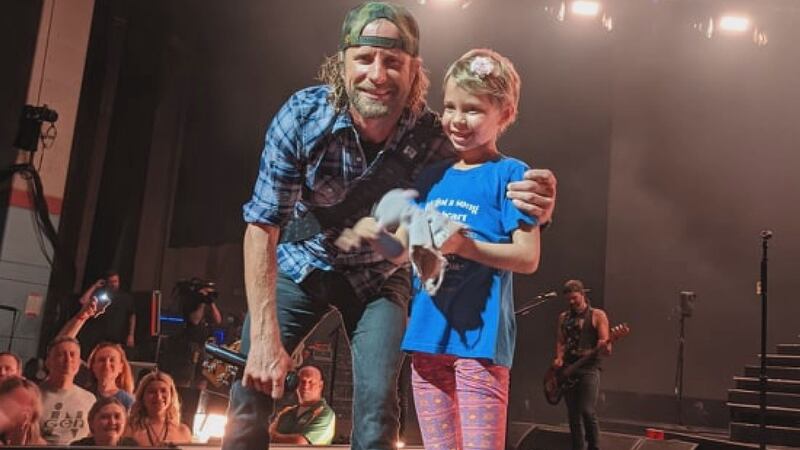 Published: Sep. 20, 2023 at 11:59 AM CDT
TOPEKA, Kan. (WIBW) - With his concert in the Capital City just one month away, country music star Dierks Bentley sent a shout-out to Topekans to get them revved up for the Oct. 20 show.
The Stormont Vail Events Center says hits like Gravel & Gold, Drunk on a Plane, What Was I Thinking, Every Mile a Memory and more will ring through its halls with special guest the Josh Abbott Band.
The show is set to begin at 7 p.m. while doors open at 6.
Staff said tickets are on sale now, but going fast at the Cable Dahmer box office and Ticketmaster.com. Group discounts are available for those with 10 or more attendees.
To find tickets, click HERE.
To view the shoutout, click HERE.
Copyright 2023 WIBW. All rights reserved.