Case opens after teen dies as deputy attempts to take her home from party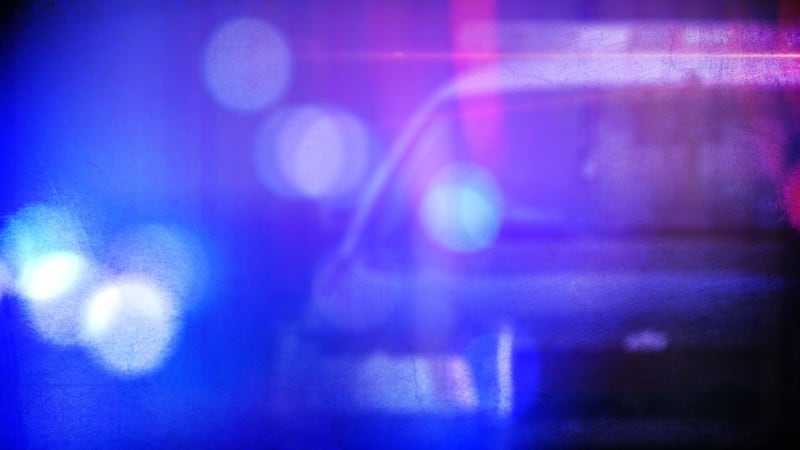 Published: Sep. 20, 2023 at 2:38 PM CDT
CLOUD CO., Kan. (WIBW) - An investigation has opened after a teenager shot herself in the presence of a Cloud Co. deputy attempting to take her home from a party.
The Kansas Bureau of Investigation says that agents and the Cloud Co. Sheriff's Office have opened an investigation into a shooting death that happened at a party in a rural part of the county over the weekend.
Around 11:25 p.m. on Saturday, Sept. 16, KBI said the Cloud Co. Sheriff's Office was asked by a family member to help find a 14-year-old girl from Clay Center. She was believed to have run away and attending a party near Aurora.
KBI noted that a deputy responded to the outdoor field party that was attended by both college and high school-age students near 210th and Lark Rd. The deputy found the teen and attempted to convince her to return to her family.
As the deputy escorted the teen back to his patrol vehicle, the Bureau said she pulled out a gun and shot herself. The deputy did not draw his firearm.
KBI said the deputy and an off-duty firefighter both attempted to save the teen's life, however, she was pronounced dead at the scene just after midnight.
The Bureau noted that the Sheriff's Office requested its assistance to conduct the death investigation as one of its own deputies was present during the shooting. Multiple partygoers witnessed the incident and offered interviews.
The investigation remains ongoing.
Copyright 2023 WIBW. All rights reserved.