Wanted man leads deputies on dangerous chase through Lawrence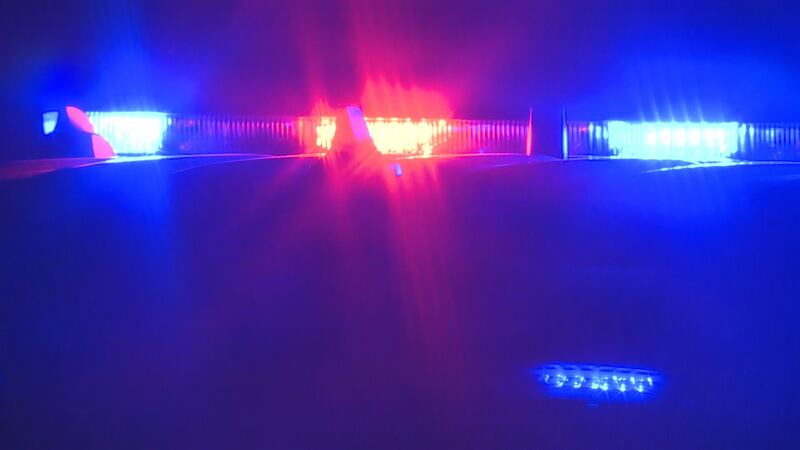 Published: Sep. 7, 2023 at 6:33 AM CDT
LAWRENCE, Kan. (WIBW) - A man wanted for alleged parole violations is back in jail after he led law enforcement officials on a dangerous chase through Lawrence.
The Douglas Co. Sheriff's Office says that around 9:20 a.m. on Wednesday, Sept. 6, law enforcement officials attempted to stop a red pickup truck near Fourth and Main St. for a traffic violation, however, the driver attempted to speed away.
The Sheriff's Office said the driver, later identified as Russell A. Van Wey, 59, of Lawrence, led deputies on a chase through various Central Lawrence neighborhoods near the University of Kansas campus. The pursuit then entered East Lawrence before Van Wey led officials back to the west side.
Due to the amount of traffic in Old West Lawrence and Van Wey's disregard for traffic laws, the Sheriff's Office said the chase was called off.
However, deputies said that later that evening, they found Van Wey's vehicle near Ninth and Mississippi St. He was eventually found hiding in the area and was arrested.
Van Wey was booked into the Douglas Co. Correctional Facility on a warrant for a parole violation through the Kansas Department of Corrections. Potential charges related to the pursuit will also be submitted.
As of Thursday, Van Wey remains behind bars with no bond listed.
Copyright 2023 WIBW. All rights reserved.