Missouri man pleads guilty to voluntary manslaughter in fentanyl death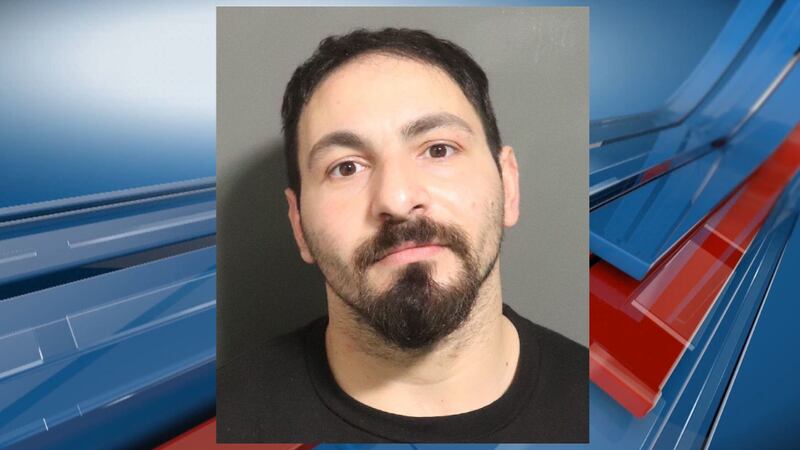 Updated: Sep. 6, 2023 at 4:05 PM CDT
LAWRENCE, Kan. (WIBW) - A Missouri man has pleaded guilty to voluntary manslaughter involving a 2021 fentanyl death.
Douglas County District Attorney Suzanne Valdez announced Wednesday that 33-year-old Daniele Leone of Kansas City, Missouri, pleaded guilty to voluntary manslaughter and unlawful distribution of a controlled substance in the fentanyl death of a 32-year-old Lawrence man.
The conviction stems from a March 15, 2021, incident when the Lawrence man was found unresponsive in a home in the E. 1300 block of 13th Street.
"Fentanyl is continuing to kill our friends, neighbors, and family members," District Attorney Valdez said. "My office is committed to working with our law enforcement partners to educate our community and to prosecute those dealing in this deadly drug."
Senior Assistant District Attorney David Greenwald represented the State of Kansas, and the Lawrence Police Department investigated the matter.
Sentencing was set by Judge Stacey Donovan for 1:30 p.m. on October 10, 2023, at the Douglas County Judicial and Law Enforcement Center.
Copyright 2023 WIBW. All rights reserved.