Topeka Zoo celebrates 90th birthday
Published: Sep. 2, 2023 at 5:10 PM CDT
TOPEKA, Kan. (WIBW) - The Topeka Zoo opened their doors Sunday morning with a parking lot full of people ready to celebrate the zoos 90th anniversary.
Along with an admission free day, there was also free giraffe feeding and ballet performances from Ballet Midwest.
Dancer Emily Patton said that she was honored to be a part of the celebration.
"Just to be able to come out into the community and talk to kids about the arts and just be able to get them exposed to new different things and be able to have events that people can come to and enjoy on the weekends," said Patton.
Keeper chats and activities were scattered across the zoo so that people could learn about each animal.
Director of Development, Cynthia McCarvel, said that the celebration goes beyond the zoo. They are showing the community how much they care.
"Having this 90th birthday is one great way for the kids to have a last hoorah before school really kicks in and summer winds down. We're glad to see all of the kids out here today," said McCarvel. "This is just kind of our way to give back to the community. The community has been supporting the zoo for 90 years and this is just one small little way that we can say thank you by providing free admission to everybody."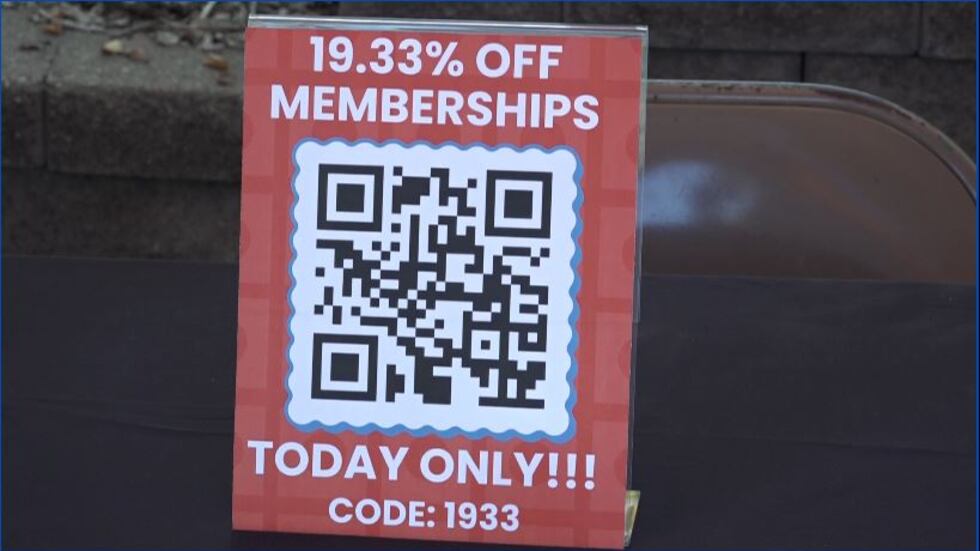 Zoo goers were full of excitement enjoying all that the zoo had to offer.
Patton said that she loved getting to participate in the scavenger hunt with the kids.
"I am so grateful that the zoo even gave us this opportunity. It's just another chance to get to spread what we love and get to show the community dance and what we love to do."
The Topeka Zoo also has an app available for download.
Copyright 2023 WIBW. All rights reserved.