Gary Woodland, U.S. Open champ, scheduled for brain surgery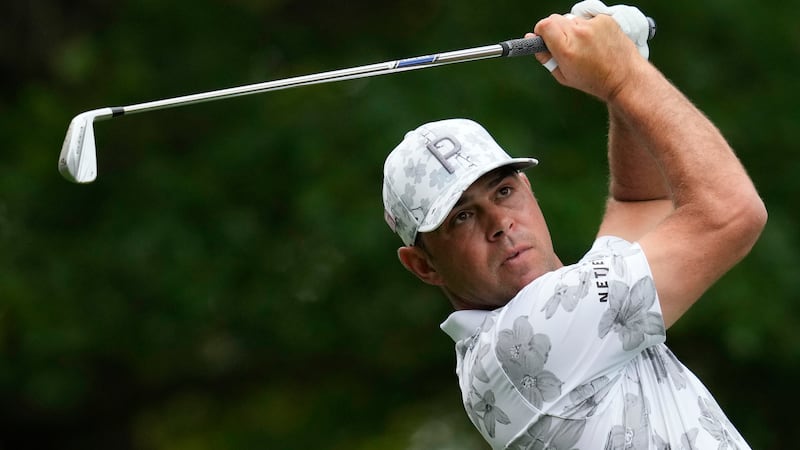 Published: Aug. 30, 2023 at 11:17 AM CDT
TOPEKA, Kan. (WIBW) - Topeka native and U.S. Open champion Gary Woodland is set to undergo brain surgery in September.
Gary Woodland, professional golf player and Topeka native, announced via Twitter, now known as X, on Wednesday, Aug. 30, that he is set to have surgery to remove a lesion recently found on his brain. The operation is scheduled for Sept. 18.
"I was diagnosed a few months ago and have been trying to treat symptoms with medication," the 2019 U.S. Open champ said. "After consulting with multiple specialists and discussing with my family, we've made the decision that surgery to remove the lesion is the best course of action."
Woodland noted that he is in good spirits and his family and team stand by his side.
In April, Woodland finished T-14 at 3-under-par at the 2023 Masters.
Copyright 2023 WIBW. All rights reserved.