Commercial flights through Manhattan postponed through September 25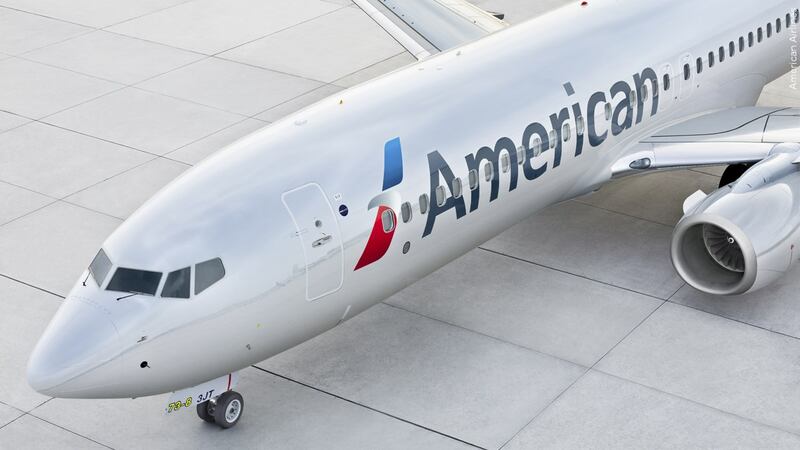 Published: Aug. 20, 2023 at 4:49 PM CDT
TOPEKA, Kan. (WIBW) - Those who planned to travel commercially through Manhattan Regional Airport in September may now need to amend their travel plans.
The City of Manhattan announced on Sunday, Aug. 20, that American Airlines has postponed the resumption of commercial air service to Manhattan Regional Airport. Instead of commercial flights departing on Sept. 6, they will now depart on Sept. 25.
Officials noted that the later-than-anticipated start date has been blamed on the ongoing runway reconstruction project with Clarkson Construction which will not be completed in time for the original projected start of service.
The City indicated that American Airlines representatives have contacted those whose flights have been impacted by the change. flights that were reserved between Sept. 6 and 24 will either be rebooked to Kansas City's airport or refunded.
"We apologize for the inconvenience this will cause to our customers," said Manhattan Regional Airport Director Brandon Keazer. "I know many people were looking forward to the restart of service in time for the K-State football season, but please be assured we are doing everything we can to ensure the project finishes in time for the Big 12 home games in October and November."
Keazer said the City will continue to work on options that could lead to the completion of construction before Sept. 25, however, American will still not book flights during this period even if construction were to wrap up early.
While most of the "hard" construction work - excavation, rubblization and pouring new concrete - has already been completed, much electrical work remains to be finished. This includes the installation of runway edge lights, navigational aids and runway and taxiway signs.
The project began construction in Sept. 2022 with flights from Manhattan temporarily ending on May 5, 2023.
Copyright 2023 WIBW. All rights reserved.