Topeka man in custody following narcotics-related search warrant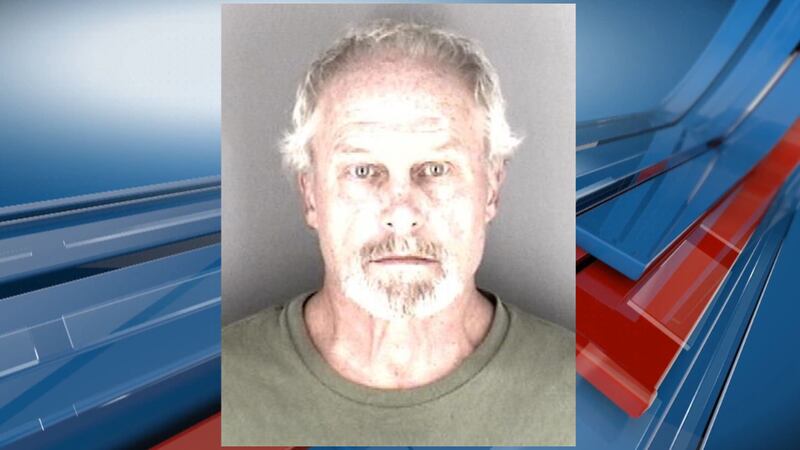 Published: Aug. 16, 2023 at 6:00 PM CDT
TOPEKA, Kan. (WIBW) - Police authorities have arrested a Topeka man for drug possession following the service of a search warrant.
On August 16, the Shawnee County Drug Enforcement Task Force, the Shawnee County Sheriff's Office, and Topeka Police Department served a narcotics-related search warrant in the 400 block of NE Paramore Street.
Illegal narcotics and firearms were located during the investigation.
As a result, Timothy L. Hummer, 58, of Topeka, was arrested and booked in the Shawnee County Department of Corrections for the following charges:Distribution of an opiate
Unlawful distribution of certain drug precursors

Drug paraphernalia within 1,000 feet of any school property

Possession of marijuana
Copyright 2023 WIBW. All rights reserved.