Officials warn of student loan forgiveness scams
No action is needed to receive the discharge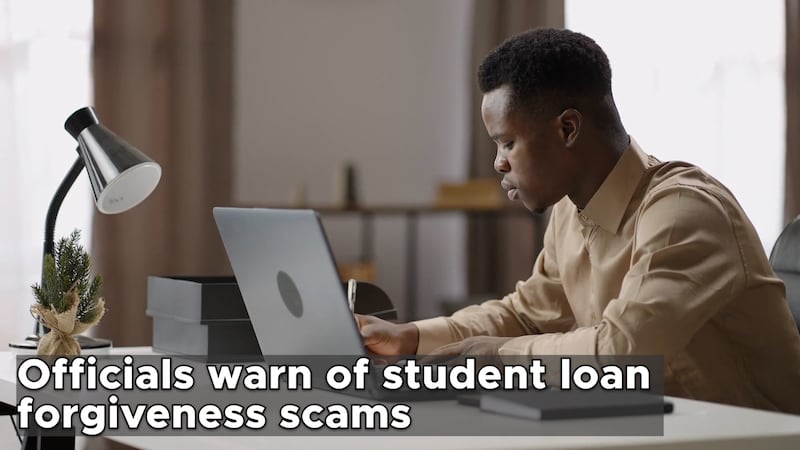 Published: Aug. 16, 2023 at 3:44 PM CDT
(InvestigateTV) — The U.S. Department of Education has announced 804,000 student loan borrowers are eligible for $39 billion in debt relief.
White House Senior Communications Advisor Rachel Thomas said this loan forgiveness is part of a one-time account adjustment to address past failures in the student loan program.
Thomas said this new program will benefit borrowers who have been in income-driven repayment plans and paying for 20 to 25 years.
"If borrowers are eligible for this relief, they will get emails from federal student aid. Those are the emails that will notify them they're eligible for relief without doing anything," she explained.
Thomas added no action is needed by borrowers and cautioned that any communication requiring action may be a scam.
"So, I encourage borrowers who do receive these emails to make sure it says, 'you don't have to take any action to get this relief,'" Thomas said. "Borrowers should always be aware of scammers. Never share their personal information or passwords with any entities. They can also go to studentaid.gov to make sure that their contact information is the most up to date –so they can be directly contacted by federal student aid."
The Federal Student Aid website has further information on how to avoid student loan forgiveness scams and other information.
Copyright 2023 Gray Media Group, Inc. All rights reserved.