Topeka man arrested following aggravated assault investigation involving a weapon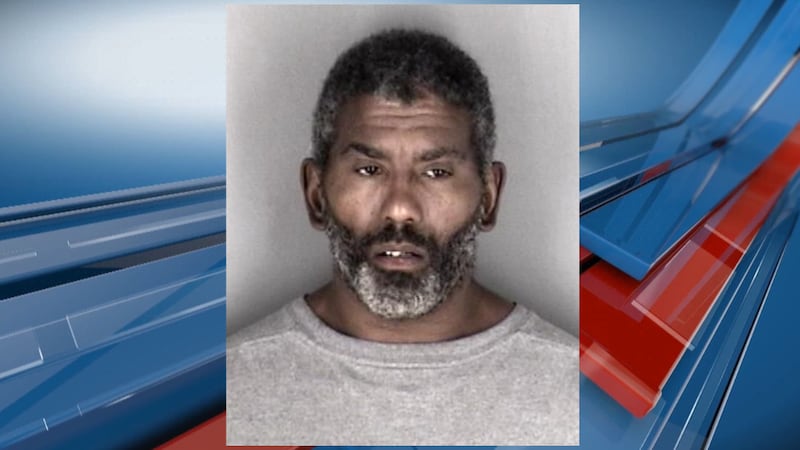 Updated: Aug. 16, 2023 at 3:00 PM CDT
TOPEKA, Kan. (WIBW) - The Topeka Police Department is investigating an aggravated assault incident that occurred Wednesday morning.
Around 11 a.m., TPD officers responded to the 1400 block of NE Monroe St. in response to a disturbance.
Upon arrival, officers learned that an individual known to the house's residents had threatened them with a weapon. The residents evacuated the home, and the guest remained inside.
TPD crisis negotiators responded to the scene, and after two hours, the person exited and was taken into custody.
Tryan E. Hernandez, 43, of Topeka, was booked into the Shawnee County Department of Corrections for aggravated assault.
Copyright 2023 WIBW. All rights reserved.