FBI: Search underway for possible additional victims after woman flees cinderblock cell at Oregon abductor's home
Published: Aug. 2, 2023 at 12:33 PM CDT
KLAMATH FALLS, Ore. (KPTV/Gray News) – A Klamath Falls man is in custody after a woman escaped from a makeshift cinder block cell in his garage, the FBI of Portland said.
The FBI said because the suspect has lived in several states since 2016, the investigation is widening to search for additional victims. The man faces federal charges, and authorities haved linked him to sexual assaults in at least four more states.
According to the Federal Bureau of Investigation 29-year-old, Negasi Zuberi has been charged with interstate kidnapping.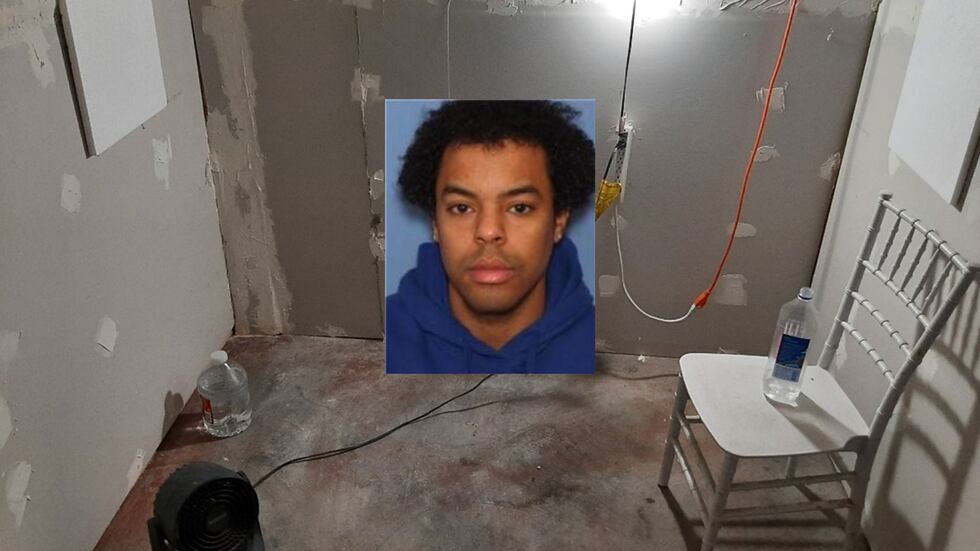 Zuberi (aka Sakima, Justin Hyche and Justin Kouassi), traveled from his home to Seattle on July 15. Once in Seattle, he picked up a prostitute while posing as an undercover police officer.
The victim told police Zuberi pointed a stun gun at her, placed her in handcuffs and leg irons before putting her in the back of his car.
During the 450-mile trip back to Klamath Falls, the victim reported Zuberi sexually assaulted her multiple times during the trip. Once at his home, Zuberi moved her into the self-built cinder block cell at his home in Klamath Falls.
"According to the complaint, this woman was kidnapped, chained, sexually assaulted, and locked in a cinderblock cell. Police say, she beat the door with her hands until they were bloody in order to break free. Her quick thinking and will to survive may have saved other women from a similar nightmare," said Stephanie Shark, assistant special agent in charge with the FBI Portland Field Office.
The victim said she was eventually able to break down the door to cell when Zuberi was away and escaped the home. She then was able to flag down a passing driver who called 911.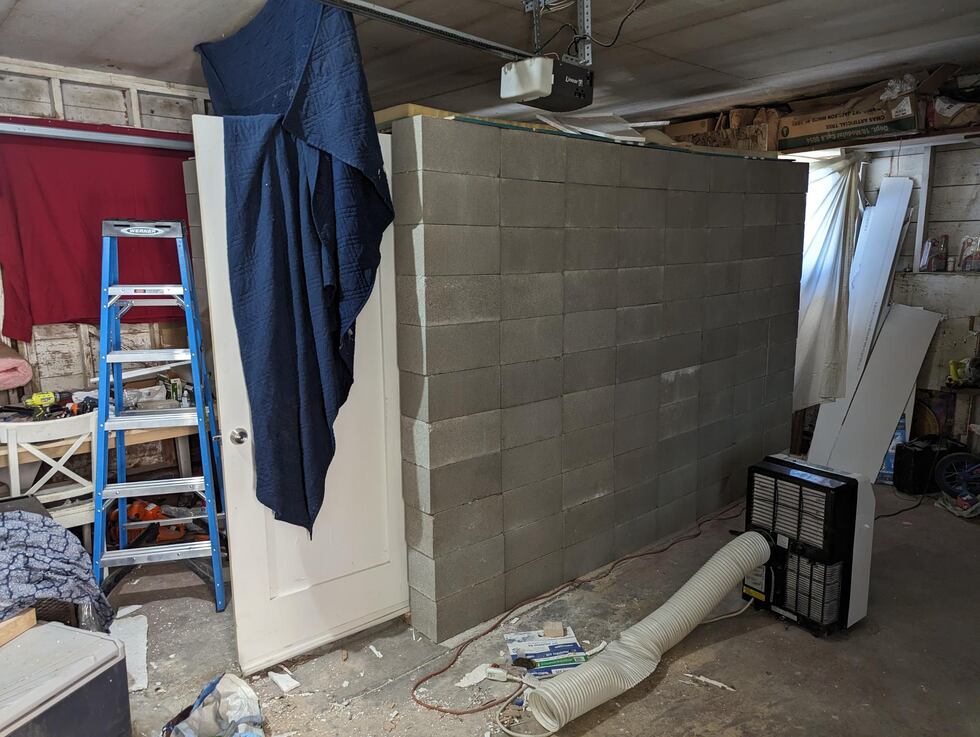 Zuberi fled after the woman's escape but was found in Reno, where he was taken into custody, authorities said.
The FBI said because Zuberi has lived in more than 10 states since 2016, (California, Washington, Oregon, Colorado, Utah, Florida, New York, New Jersey, Alabama, and Nevada) the investigation is widening to search for additional victims.
Anyone who has information or believes they may be a victim is asked to visit the website: fbi.gov/SakimaVictims or call 1-800-CALL-FBI. You can also contact the FBI Portland Field Office at (503) 224-4181.
Copyright 2023 KPTV via Gray Media Group, Inc. All rights reserved. The Associated Press contributed to this report.