Early morning fire destroys Jackson County home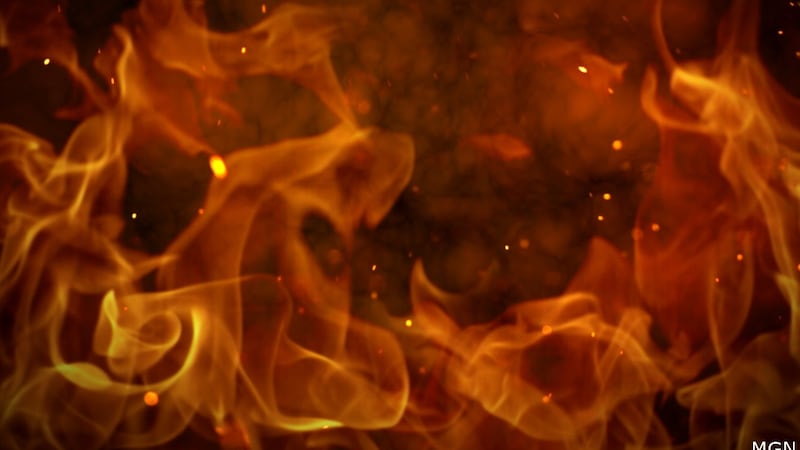 Updated: Jul. 31, 2023 at 8:50 PM CDT
JACKSON COUNTY, Kan. (WIBW) - A fire destroyed a Jackson County residence early morning Monday.
Sheriff Tim Morse says that on July 31, the Jackson County Sheriff's Office received a report of a house fire at approximately 2:30 A.M. in the 8000 block of 254th Road.
The Holton, Netawaka, and Soldier Fire Departments and the Jackson County Sheriff's Office were dispatched to the scene.
According to authorities, the residence appeared to be a total loss, and no injuries were reported.
The Kansas Fire Marshal's Office is assisting with the cause of the fire's investigation.
Copyright 2023 WIBW. All rights reserved.