Woman hospitalized after her vehicle struck a power pole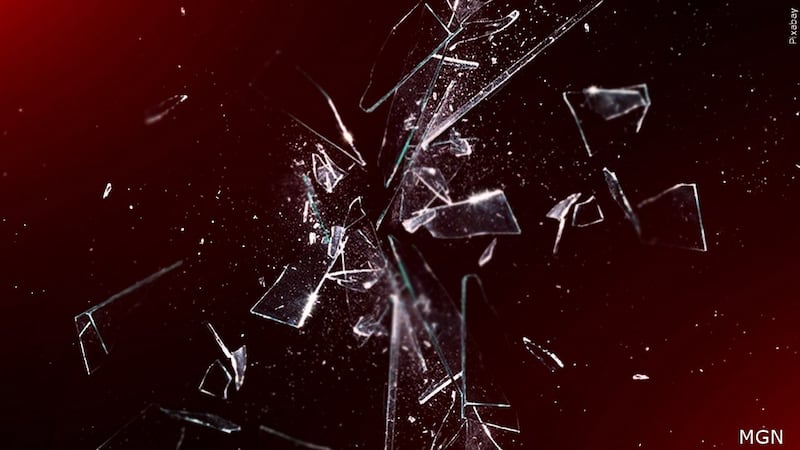 Updated: Jul. 26, 2023 at 8:35 PM CDT
DOUGLAS COUNTY, Kan. (WIBW) - A Topeka woman sustained serious injuries after her vehicle struck a power pole.
Deputies and dispatchers were notified around 3:45 p.m. Wednesday of a vehicle that had crashed near U.S. Highway 40 & E 767 Road.
The Douglas County Sheriff's Office determined that the driver of a 2019 Kia Optima was eastbound and struck a power pole in the area.
As a result, the driver, a 59-year-old Topeka woman, was transported by ambulance to Stormont Vail Hospital with serious injuries.
,
Copyright 2023 WIBW. All rights reserved.