Governor Kelly announces nearly $5 million from CDC to support Kansans with diabetes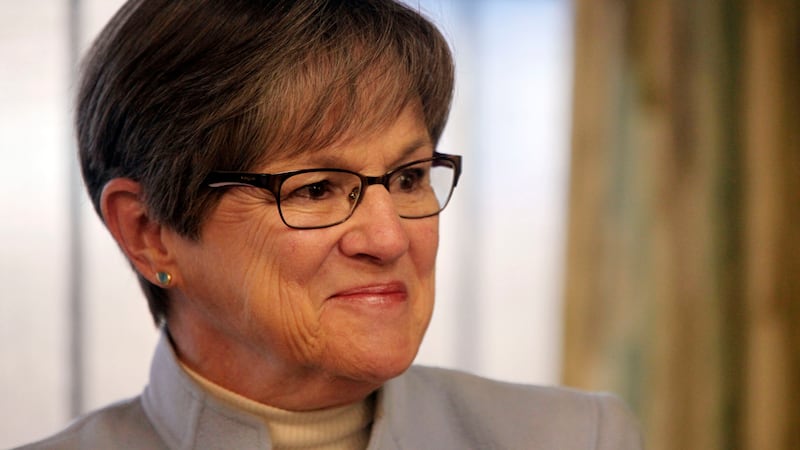 Updated: Jul. 19, 2023 at 9:30 PM CDT
TOPEKA, Kan. (WIBW) - Governor Laura Kelly announced Wednesday that nearly $5 million of support to Kansans affected by diabetes.
The Kansas Department of Health and Environment (KDHE) will receive funds from the Centers for Disease Control and Prevention (CDC) to better support those at the most significant risk of diabetes and those affected by diabetes and reduce the overall burden.
"My administration continues to be laser-focused on providing resources that are fundamental to the health of all Kansans, including those with diabetes," Governor Kelly said. "This funding is a step in the right direction as we work to expand quality, affordable health coverage to more Kansas families."
The financial support is part of KDHE's community-clinical linkages project.
"It is critical that we make resources and help available to stop the impacts of diabetes in our state," Joan Duwve, MD, MPH, KDHE State Health Officer, said. "This funding will be instrumental in allowing us to work with our partners to improve access to quality care and resources Kansans need to live longer healthier lives."
According to the 2022 Kansas Diabetes Report, diabetes costs Kansas approximately $2.4 billion yearly in direct medical expenses and indirect costs (loss of productivity due to diabetes). The report also states that people with diabetes are more likely to have other chronic diseases like heart disease, kidney disease, and nerve damage.
"This diabetes funding is an investment in Kansans and a lifeline for individuals with type 2 diabetes," said Lainey Faulkner, KDHE Community-Clinical Linkages section director. "The funds will provide support for diabetes management and will help to increase prevention and risk mitigation of vulnerable individuals in Kansas."
For more information on the Kansas Diabetes Prevention and Management Program, click here.
Copyright 2023 WIBW. All rights reserved.