Wichita chiropractor pleads guilty in money laundering, COVID-19 fraud case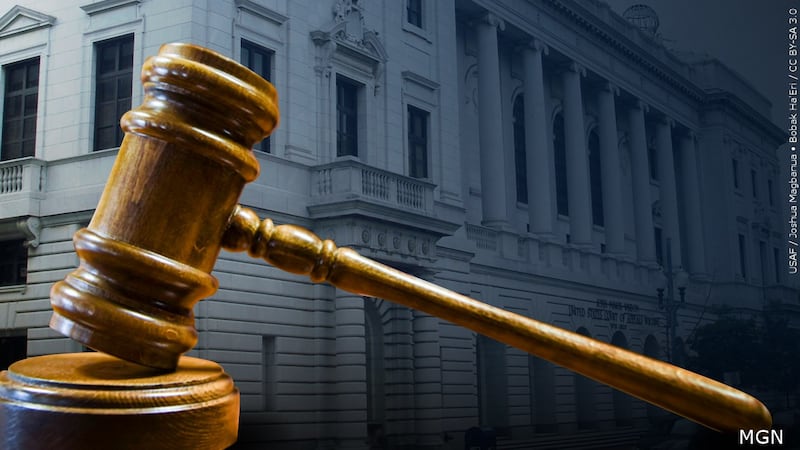 Published: Jul. 18, 2023 at 11:10 AM CDT
WICHITA, Kan. (WIBW) - A chiropractor in Wichita has pleaded guilty to money laundering charges in a case related to a COVID-19 program fraud case.
The U.S. Attorney's Office for the District of Kansas says that on Tuesday, July 18, Timothy D. Warren, 59, of Haysville, pleaded guilty to money laundering related to a federal relief program meant to help business owners during the COVID-19 pandemic.
Court documents indicate that Warren served as owner of Titan Medical Center, a chiropractic care and school sports center, based out of Wichita. In May 2020 and April 2021, he submitted false documents to banks to fraudulently sign for two loans from the Small Business Administration under the Paycheck Protection Program.
In August 2020, officials noted that Warren converted $35,500 in money he got from the fraudulent loans into a cashier's check and then deposited money into a business bank account at another financial institution. He has acknowledged that what he did caused the SBA to lose $145,877.
"The federal government created programs to provide economic relief to businesses struggling to stay afloat during the COVID-19 related shutdowns," said Attorney Kate E. Brubacher. "Unfortunately, Timothy Warren manipulated a well-intentioned program into a mechanism of personal financial gain and must now be held accountable."
Court records show that Warren is set to be sentenced on Oct. 3.
Copyright 2023 WIBW. All rights reserved.