Lenexa police: 22-month-old in critical condition after being left in hot car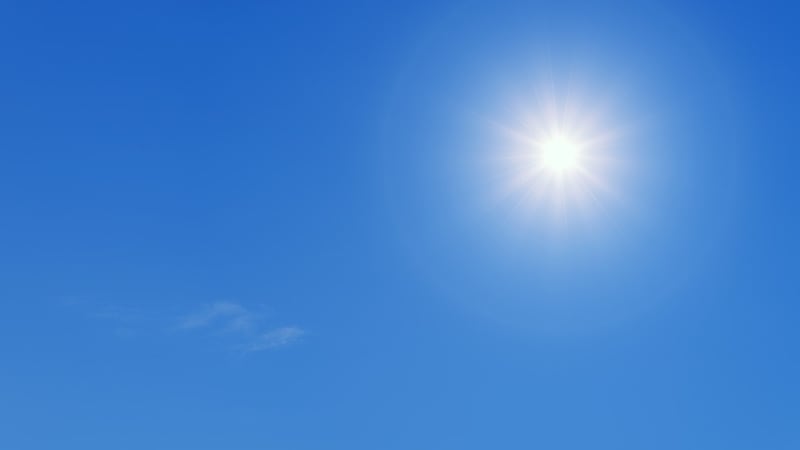 Published: Jun. 27, 2023 at 8:11 PM CDT
LENEXA, Kan. (KCTV) - Police say a 22-month-old was taken to the hospital in critical condition after he was left inside a hot car at a church in Lenexa on Monday.
According to the Lenexa Police Department, officers went to a church in the 15300 block of W. 87th St. at 3:09 p.m. after someone called and said there was a young child who'd been left alone in a hot car.
When officers arrived, a citizen had already removed him from the car. That person took the boy inside while waiting for paramedics to arrive.
An ambulance then took the boy to the hospital, as he was in critical condition.
Lenexa police say their preliminary investigation has found that the young boy was left alone inside the car for about two and a half hours. The car wasn't running and the windows were up.
The police note that his parents are coopering with the investigation.
Right now, the police say there's nothing to indicate that he was left in the car intentionally.
The investigation is ongoing.
Copyright 2023 KCTV. All rights reserved.