Washburn University announces School of Law ribbon cutting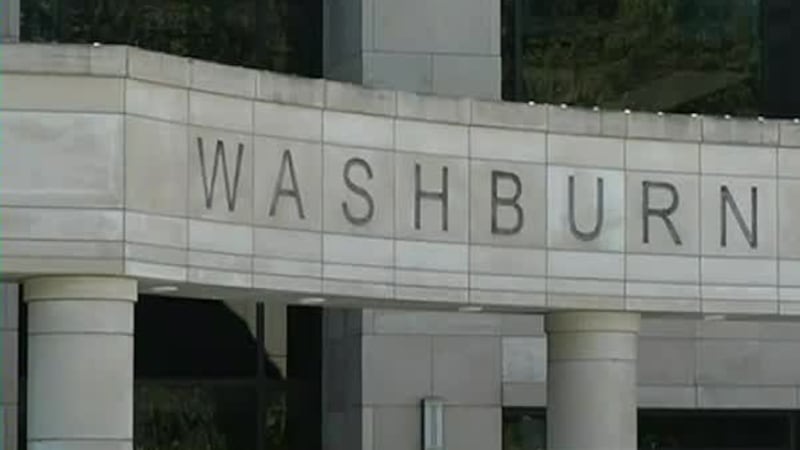 Published: Jun. 7, 2023 at 3:55 PM CDT
TOPEKA, Kan. (WIBW) - Washburn University School of Law announces the School of Law ribbon cutting and dedication.
Washburn University School of Law said they will cut the ribbon on their new building at a dedication ceremony at 3 p.m. on Friday, July 21. The 65,000-square-foot building is designed to fit the needs of the changing legal curriculum and is equipped with technology to train lawyers who are practice-ready.
According to Washburn University School of Law, the new School of Law building boasts appellate and trial courtrooms, an 11,000-square-foot library and a law clinic or students to gain valuable practice while serving the community. The building also honors the prominent historical figures who have graduated from Washburn Law, including a mural of the lawyers who took the Brown V. Board of Education of Topeka case to the Supreme Court and an outdoor plaza honoring Sen. Bob Dole of Kansas, former majority leader of the U.S. Senate and Republican nominee for president.
Washburn University School of Law noted the event is open to the public.
Washburn University School of Law was founded in 1903 with 41 students enrolled in the first class. Almost 120 years later, its worldwide network of more than 7,000 alumni includes nationally recognized lawyers, state and federal judges, Kansas Supreme Court justices, politicians, television journalists and senior executives of Fortune 500 companies and national legal associations. Washburn Law's tradition of excellence in teaching is enhanced by its six Centers for Excellence: the Business and Transactional Law Center, the Center for Excellence in Advocacy, the Center for Law and Government, the Children and Family Law Center, the International and Comparative Law Center, and the Oil and Gas Law Center. For more information about Washburn Law, visit www.washburnlaw.edu.
Copyright 2023 WIBW. All rights reserved.