Kansas to seek death penalty for Donald R. Jackson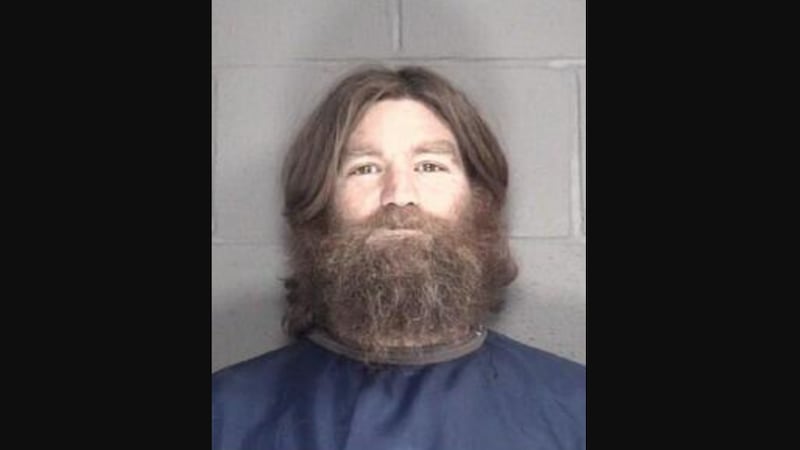 Published: Jun. 7, 2023 at 6:20 PM CDT
LEAVENWORTH, Kan. (KCTV) - The state of Kansas intends to pursue the death penalty for Donald R. Jackson Jr., who is accused of killing his two sons on Oct. 24, 2020.
The county attorney's office said Donald Ray Jackson Jr., who has been charged with capital murder, appeared in court today. There, he learned the state plans to pursue the death penalty in his case.
Jackson, who just turned 43, appeared in custody with his legal counsel during the arraignment today. He didn't say anything, so the court entered a "not guilty" plea on his behalf.
The defense said they will not have jury time available until 2025, possibly.
Leavenworth County Attorney Todd Thompson said: "The defendant can plead guilty, not guilty, or stand mute – also known as standing silent. Standing mute or silent means a defendant does not take a stance on being guilty or not guilty; they remain silent according to rights guaranteed by the 5th Amendment."
A motions hearing is set to start Oct. 30, 2023.
According to the state Department of Corrections, Kansas has not executed anyone since 1965. More information about capital punishment in the state is available here.
According to reporting from a local newspaper, Jackson's sons were found fatally shot inside his rural Leavenworth home on that October day in 2020. The boys were 12 and 14 years old.
The boys' 7-year-old and 3-year-old sisters were missing, as well. Amber Alerts were issued in multiple states.
Jackson was ultimately taken into custody in Oklahoma about six hours later. The two missing girls were in the car with him.
Copyright 2023 KCTV. All rights reserved.