Officials: Woman in prison for throwing her 2 young children off bridge dies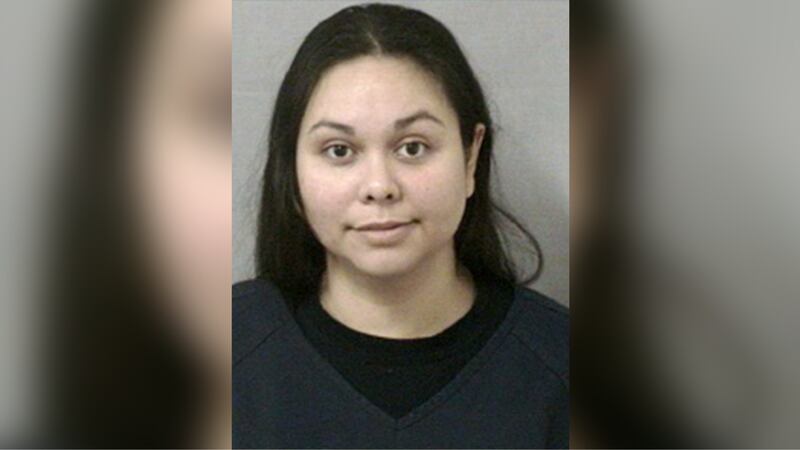 Published: Jun. 6, 2023 at 12:38 PM CDT
WILSONVILLE Ore. (KPTV/Gray News) - A woman in Oregon who was sentenced to life in prison for throwing her two children off of a bridge died Sunday, according to authorities.
KPTV reports 45-year-old Amanda Stott-Smith was found dead in her cell at the Coffee Creek Correctional Facility in Wilsonville Sunday morning. The facility did not say how she died.
Stott-Smith was sentenced to life or at least 35 years in prison in 2010, a year after she was accused of taking her 4-year-old son and 7-year-old daughter and throwing them off of the Sellwood Bridge in Portland.
Her son died, and her daughter survived.
At the time, Stott-Smith reportedly said the act was revenge against her estranged husband.
An autopsy will be performed to determine her cause of death.
Copyright 2023 KPTV via Gray Media Group, Inc. All rights reserved.