Man struck and killed early Thursday on southeast Kansas highway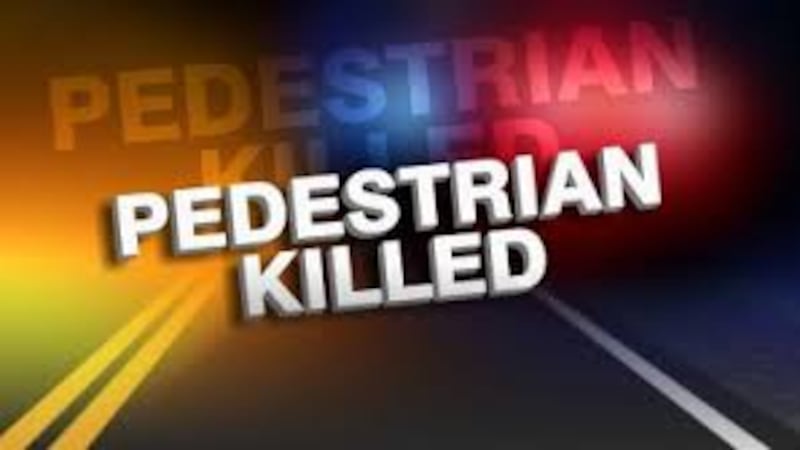 Published: Jun. 2, 2023 at 5:27 AM CDT
COLDWATER, Kan. (WIBW) - A pedestrian was struck and killed early Thursday as he was on a Comanche County highway in southwest Kansas, authorities said.
The collision was reported at 2:46 a.m. Thursday on US-183 highway, about six miles north of Coldwater.
According to the Kansas Highway Patrol, a 2016 Chevrolet Suburban was southbound on US-183 when a pedestrian walking down the middle of the roadway stepped out in front of it.
The Chevrolet then struck the pedestrian, identified as Andrew J. Moore, 45, of Hutchinson, who was transported to Comanche County Hospital in Coldwater, where he was pronounced dead.
The driver of the Chevrolet, Ethan A. Shaw, 26, of Lewis, was reported uninjured. The patrol said Shaw was wearing his seat belt.
A passenger in the Chevrolet, Mary E. Shaw, 30, of Lewis, also was reported uninjured. The patrol said she was wearing her seat belt.
Information about two children who were in the Chevrolet wasn't available.
Copyright 2023 WIBW. All rights reserved.