Kansas looks to upgrade fan experience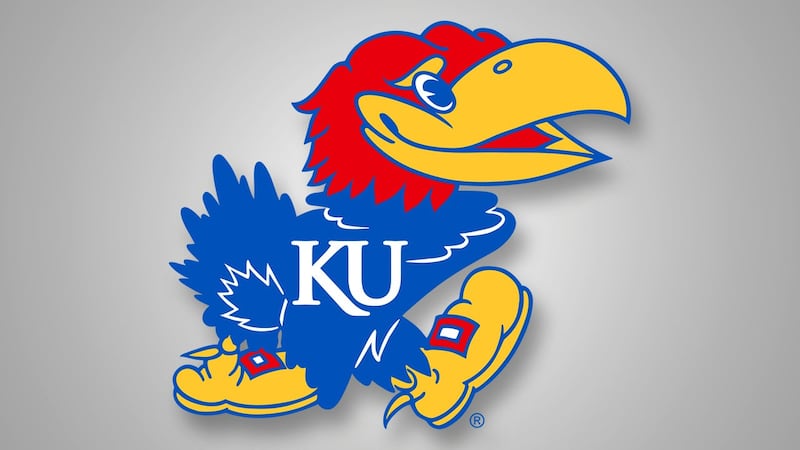 Published: May. 8, 2023 at 7:44 PM CDT
LAWRENCE, Kan. (WIBW) - With the expected Allen Fieldhouse renovations and David Booth Memorial Stadium, Kansas Athletics wants to beef up fan experience.
Kansas Athletics and Legends, a global premium experiences company, announced a long-term partnership to help boost fan experience.
"In this critical moment of time for Kansas Athletics with significant projects in front of us, we are incredibly excited to work with Michael Behan and the talented Legends team," said Jason Booker, KU's Deputy Athletics Director for External Affairs and Revenue Generation per a release. "We are thrilled at the level of innovation and expertise they will bring to our sales team and process. We are really looking forward to the Legends team impacting our overall fan experience in a positive manner."
Legends will oversee premium product development, pricing, and sales as part of the projects, as well as manage overall premium seating, ticket sales, annual fund donations, marketing strategy, and business intelligence for all ticketed sporting events.
According to Kansas Athletics, Kansas Athletics and Legends was founded in 2008 and operates in six divisions offering clients and partners a 360-degree data and analytics fueled service solution platform to elevate their brand and execute their vision.
The company has partnered with Northwestern University, University of Notre Dame, University of Oklahoma, University of Southern California, University of Wisconsin-Madison, University of Utah, Villanova University, and San Diego State University, amongst others.
Copyright 2023 WIBW. All rights reserved.