Leavenworth man sentenced for threatening police with sword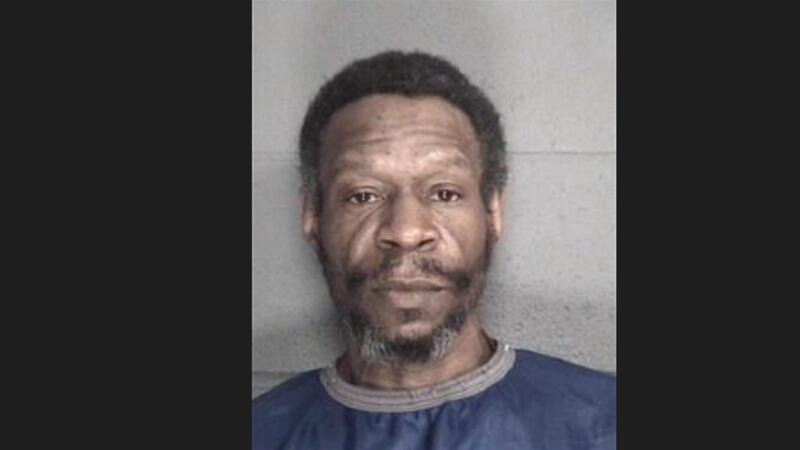 Published: May. 3, 2023 at 5:30 PM CDT
LEAVENWORTH, Kan. (KCTV) - A Leavenworth man has been sentenced to more than three and a half years in prison for threatening police with a sword in December.
The news comes via Leavenworth County Attorney Todd Thompson.
A judge ordered 56-year-old Lonnie Bailey Jr. to serve 43 months in the Kansas Department of Corrections for aggravated assault on a law enforcement officer. That is 3.58 years. He will receive credit for the 152 days he has already served.
Bailey was arrested on Dec. 3, 2022, while officers were on patrol near W. 7th and Chestnut streets in downtown Leavenworth.
Officers said Bailey had a large sword in his hands. When they ordered him to drop it, he got agitated and started yelling at them.
According to court documents, at least one officer approached him with "his service weapon in hand at the low and ready position."
As officers approached, he unsheathed his sword while yelling and taking a fighting stance. After unsheathing the sword, he raised it above his head and approached the officers.
Eventually, he put the sword back in its sheath and said, "Shoot me, punk!" seven times while officers continued with their verbal commands.
Bailey ultimately threw the sword and was taken into custody.
"This is a case where officers need to be prepared for any situation," County Attorney Thompson aid. "There are obvious issues going on, but our paramount concern is the community and our officers."
Copyright 2023 KCTV. All rights reserved.