With faster-paced games, Royals extend beer sale availability at concession stands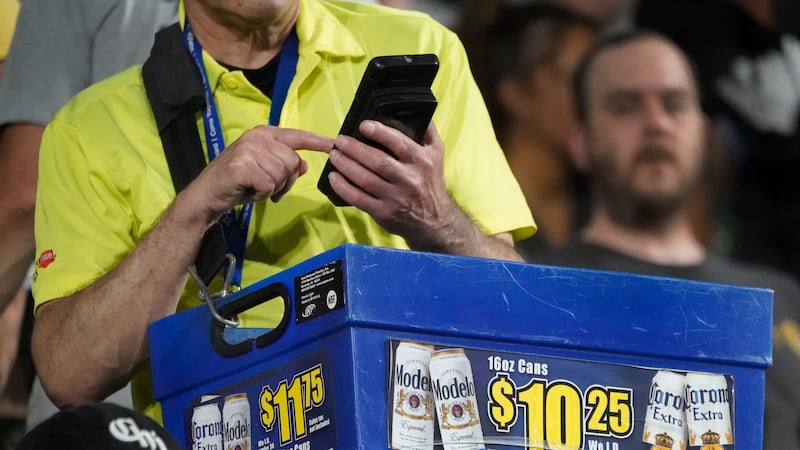 Published: Apr. 13, 2023 at 12:49 PM CDT
KANSAS CITY, Mo. (KCTV) - Major League Baseball's implementation of a pitch clock has sped up games drastically. Through the first 1 1/2 weeks of the baseball season, the average game time has decreased by 31 minutes.
The change has been welcome news for fans not wanting to spend three or more hours at the ballpark. But those wanting to have an adult beverage faced a new reality: less time to purchase a beer.
MLB teams have historically stopped selling alcohol after the seventh inning. But one report stated that there will mean a loss of hundreds of thousands of dollars over the course of the season because of the faster pace.
The Royals are one of the many teams extending the inning limit on "last call for alcohol."
But the change in policy across baseball hasn't been welcomed by all. Former Royals pitcher and current Philadelphia Phillies reliever Matt Strahm argued on the Baseball Isn't Boring podcast that it could result in a traffic risk.
"The reason we stopped it in the seventh before was to give our fans time to sober up and drive home safe, correct?" Strahm said. "So now with a faster pace game, and me just being a man of common sense, if the game is going to finish quicker, would we not move the beer sales back to the sixth inning to give our fans time to sober up and drive home? Instead, we're going to the eighth, and now you're putting our fans and our family at risk driving home with people who have just drank beers 22 minutes ago."
Alcohol sales in all premium areas of Kauffman Stadium, including the Rivals Sports Bar and Boulevard Brewing Craft & Draft, will conclude at the end of the game.
Copyright 2023 KCTV. All rights reserved.