Body recovered from Kansas River in KCK identified as missing man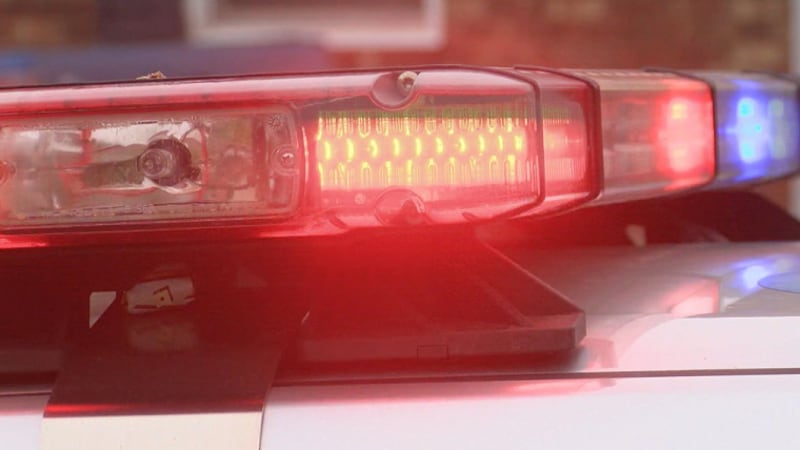 Published: Apr. 12, 2023 at 6:29 PM CDT
KANSAS CITY, Kan. (KCTV) - The authorities have identified a body that was found in the Kansas River on Wednesday as 29-year-old Verlon Timms, a man who had been reported missing.
His family had reported him missing on March 24.
The cause of death is pending final autopsy results, the police said.
The investigation is ongoing. If you have any information that could help the authorities find out what happened to Timms, call the TIPS Hotline at 816-474-TIPS.
Previous coverage is below:
Kansas City, Kansas, police have confirmed that a body was recovered from the Kansas River on Wednesday.
The police department said that a resident was walking across the Kansas Avenue bridge around 4:30 p.m. when they saw a body in the water near S. 26th Street. That resident then called 911.
The authorities proceeded to launch a boat from Kaw Point Park and went down to the area where the body was spotted. They did successfully recover the body of an adult male.
The investigation is just starting. The police said they don't yet know if foul play was a factor or how long his body had been in the water.
This is not the first time, recently, the authorities have gone to the Kansas River for a "water rescue" call. Such calls are visible on the publicly available app PulsePoint.
On Tuesday night shortly after 7 p.m., the authorities went to Kaw Point Park for a water rescue. That is just west of the state line and is near where the Kansas River intersects with the Missouri River.
However, KCTV5 News was told at the scene that the authorities didn't find anything and thus determined that call was unfounded.
Right now, there's no way to know if last night's call had anything to do with the body recovered today.
Copyright 2023 KCTV. All rights reserved.