Long-time Topeka bar and grill gives last call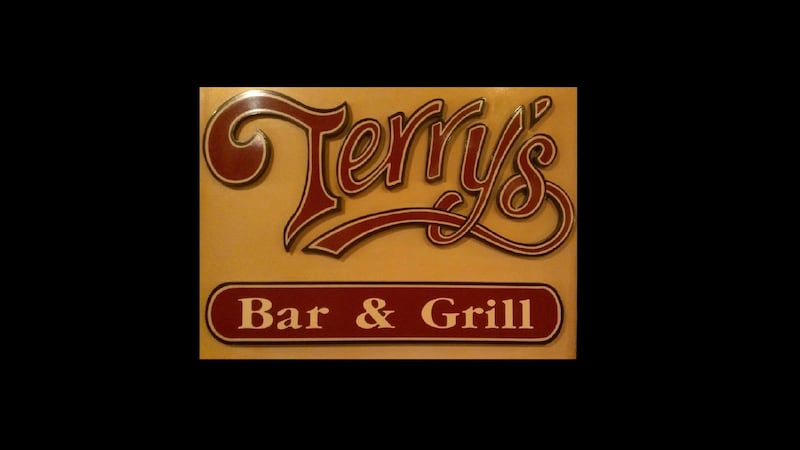 Published: Mar. 29, 2023 at 10:40 PM CDT
TOPEKA, Kan. (WIBW) - A popular bar near downtown Topeka has issued its final last call.
Terry's Bar and Grill announced late Wednesday on Facebook that they have closed effective immediately. They'd been in business 47 years at 522 SW 6th Ave., just west of Topeka Blvd.
"It has been quite a journey," the post read.
According to post, Terry's replaced the Ginza Club on January 1, 1976. The businesses was remodeled to in 1992 to add a kitchen and food service.
"Throughout the years the business has welcomed many customers and staff who have evolved into a family," they wrote. "We are very grateful for all the people that have come into our lives and supported us over the years. Although we are very sad about the ending, it is time to explore new opportunities and spend more time with family."
The business invited people to share their photos and memories on their Facebook page.
Copyright 2023 WIBW. All rights reserved.