Stormont Vail plans to honor doctor who unexpectedly passed away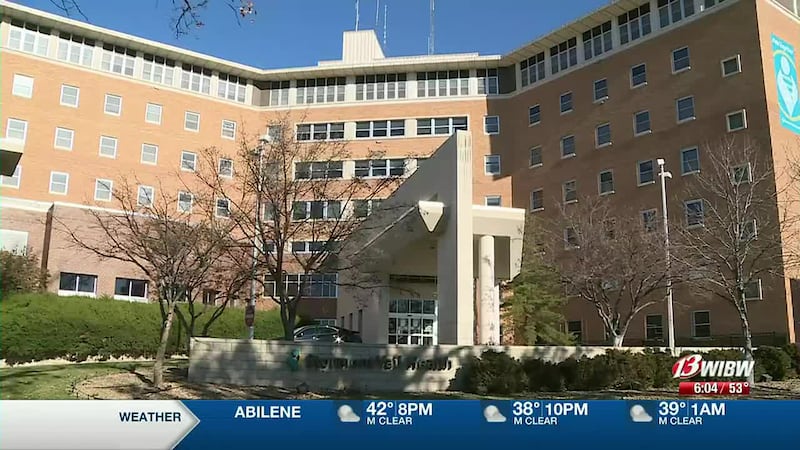 Published: Mar. 16, 2023 at 1:21 PM CDT
TOPEKA, Kan. (WIBW) - Stormont Vail Health has made plans to honor a doctor on staff who unexpectedly passed away at the end of January.
On Thursday, March 16, Stormont Vail Health announced that it plans to remember Dr. Frisco Morse, a member of the hospitalist team for 16 years who unexpectedly passed away on Jan. 31.
On Tuesday, March 21, officials said they have planned several special ways to remember and honor Dr. Morse. The day has been dubbed Remembering Dr. Frisco Morse Day and team members have been invited to wear a fanny pack in his honor as he was often seen wearing one on hospital rounds.
Staff members can also view a slide show of photos and written remembrances of Morse that will be available on SVnet on Tuesday. Lastly, contribution considerations have been asked for to a fund Morse's family has created in his honor with the Stormont Vail Foundation.
Officials noted that the fund will help those who are unable to afford their medications.
Copyright 2023 WIBW. All rights reserved.