Woman sentenced after 2-year-old dies in Merriam, Kansas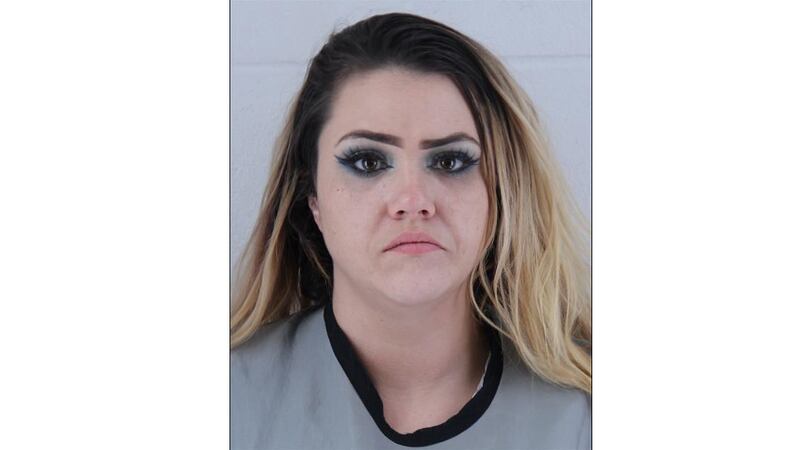 Published: Feb. 28, 2023 at 5:31 PM CST
JOHNSON COUNTY, Kan. (KCTV) - A woman has been sentenced for her role in the death of a 2-year-old in Merriam, Kansas, in 2020.
According to the Johnson County district attorney, Shelly Christine Vallejo will spend 123 months or 10.25 years in prison.
This comes after she received a sentence of 118 months for second-degree murder, 5 months for aggravated endangerment of a child, and 12 months for first felony possession of fentanyl.
"The controlling sentence on these three crimes is 123 months with the department of corrections," the county DA said.
Vallejo pleaded guilty to the murder charge on Dec. 19, 2022.
On Nov. 14, 2020, police went to a residence in Merriam after receiving a 911 call. There, they found a 2-year-old who was unresponsive.
The child died a short time later.
The medical examiner determined that the child's cause of death was fentanyl intoxication.
Copyright 2023 KCTV. All rights reserved.