Franklin Co. introduces K-9 to aid in traumatic incidents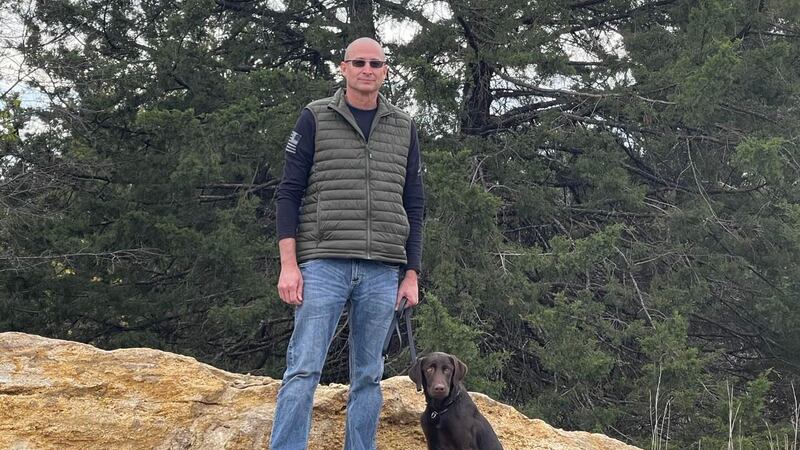 Published: Jan. 31, 2023 at 9:27 AM CST
FRANKLIN CO., Kan. (WIBW) - Franklin County has added a special member to its pack of K-9 officers, a CIRT-trained K-9.
The Franklin County Sheriff's Office announced on Monday, Jan. 30, that it has added another K-9 to its pack, however, his job is a little different than the rest.
The Sheriff's Office said Reserve Deputy Wehr and his K-9 Zivon are now its first-ever CIRT K-9 team. The pair will respond to and provide assistance to those suffering trauma from critical incidents, thoughts of suicide, depression or other types of mental health needs.
Officials noted that Zivon graduated from the K9′s For Freedom & Independence CIRT K-9 training program on Jan. 15. He has already met with students at Central Heights USD 288.
The public has been encouraged to introduce themselves to the pair, "Zivon would love to get some pets and hugs!"
Copyright 2023 WIBW. All rights reserved.