Johnson Co. woman ordered to pay $31K in restitution for Medicaid Fraud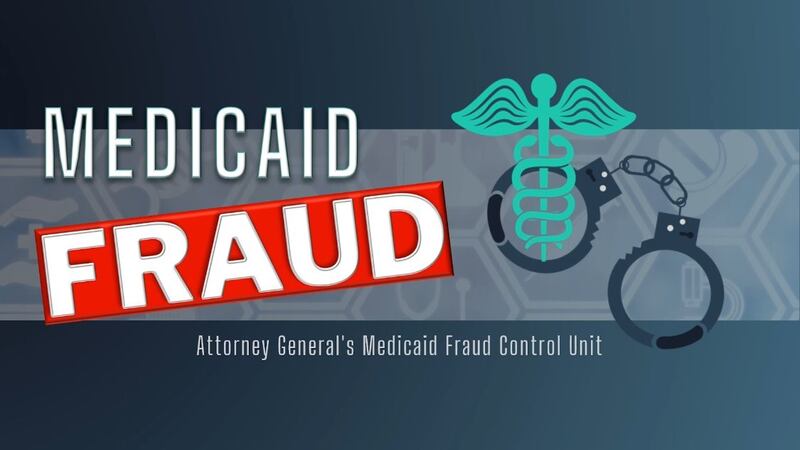 Published: Jan. 25, 2023 at 6:43 PM CST
JOHNSON CO., Kan. (WIBW) - A Johnson Co. woman has been sentenced for Medicaid fraud and has been ordered to pay $31,000 in restitution to the Kansas Medicaid program.
Kansas Attorney General Kris Kobach announced Wednesday that Carol Elaine Hensley, 63, of Overland Park, has pleaded guilty to one count of making a false claim, statement, or representation to the Medicaid program and one count of unlawful acts concerning computers in Johnson Co. District Court. The court judge sentenced Hensley to 24 months behind bars, but that sentence has been suspended; Hensley has now been ordered to serve one year of supervised probation and pay $31,174.49 in restitution.
According to Kobach's office, investigators looking into Hensley's case discovered that she served as a personal care attendant for her two adult children, who also happen to be Medicaid beneficiaries. As investigators looked further, they found that Hensley submitted claims for payment to the Medicaid program as if she were providing services to her adult children from January 1, 2018, to February 28, 2022. However, investigators said that Hensley was instead working at different jobs and signed up her adult children for in-day support services.
Kobach said that Hensley's case is part of an ongoing, cooperative effort between the Kansas Attorney General's office and the U.S. Department of Health and Human Services/Office of Inspector General called "Operation Keeping Them Honest." The collaboration is focused on investigating fraudulent billing to the Medicaid program for personal care services in the homes of Medicaid beneficiaries.
Kobach's office said that nine cases have, so far, been filed within the courts, and five cases have reached the sentencing phase.
The Attorney General's office said that the other cases are ongoing, joint investigations conducted by the federal and state authorities and prosecuted by Kobach's Medicaid Fraud and Abuse Division.
Copyright 2023 WIBW. All rights reserved.