Lawrence man arrested after 9-hour standoff with police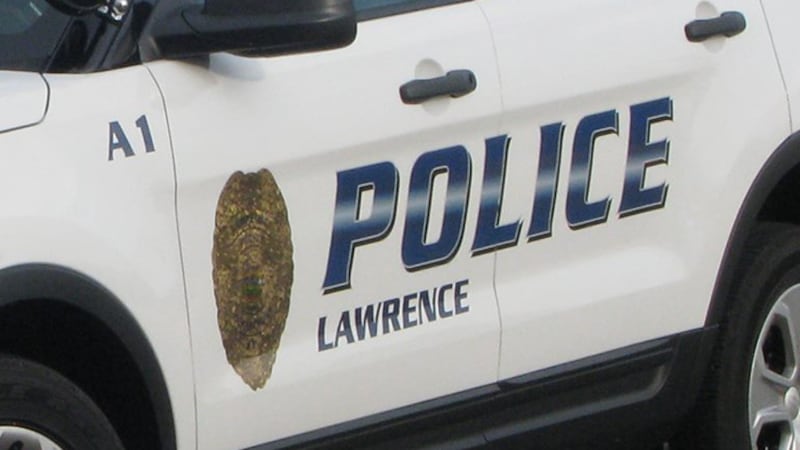 Published: Jan. 25, 2023 at 7:55 AM CST
LAWRENCE, Kan. (WIBW) - A Lawrence man is behind bars after a 9-hour standoff ended in the early-morning hours following reports of a man threatening victims with a gun.
The Lawrence Police Department says that around 5:20 p.m. on Monday, Jan. 23, officials were called to the 1500 block of W. 25th Ct. with reports of a disturbance that involved a gun. Multiple victims had alleged that a man had threatened them with a firearm.
When officials arrived, they said they set up a perimeter and evacuated residents from nearby apartments. Over the next few hours, various attempts had been made to make contact with the suspect, later identified as Shawn Anthony Daniels, 41, of Lawrence. Crisis Response Team Negotiators were able to establish contact with a specialized robot, however, Daniels would not surrender.
Around 2 a.m., 9 hours after the incident began, officials said CRT members entered the room where Daniels was and were able to safely take him into custody. A gun was recovered from inside the home.
LPD noted that the tactical Crisis Response Team, Crisis Response Team Negotiators and Unocuppied Aerial Vehicle Team were all used in the incident response.
"This was a great example of utilizing all available de-escalation tools at our disposal to find a peaceful resolution to a dangerous situation, and I am extremely proud of our people and how they conducted themselves to keep our community safe and secure," said Lawrence Police Chief Rich Lockhart.
Officials indicated that no injuries were reported as a result of the incident. Daniels was booked into the Douglas Co. Jail on two counts each of aggravated assault and aggravated burglary.
Copyright 2023 WIBW. All rights reserved.