Former Emporia State coach headed to Oklahoma State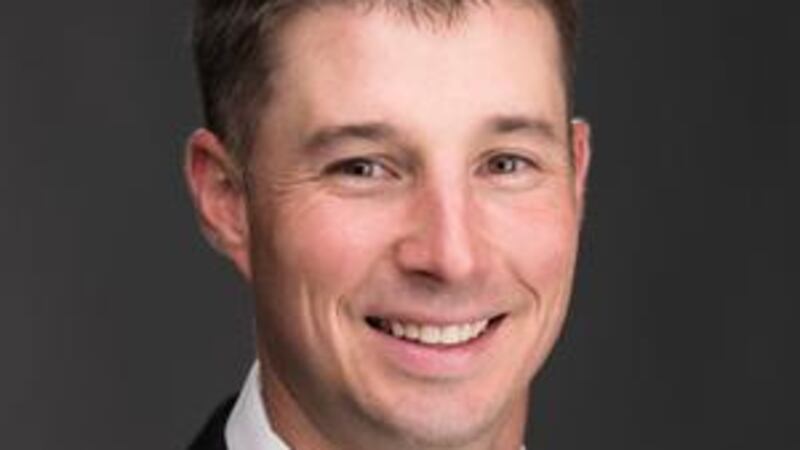 Published: Jan. 24, 2023 at 11:52 PM CST
EMPORIA, Kan. (WIBW) - A former Hornet coach is headed for the Big 12 Conference.
Bryan Nardo was hired as the new defensive coordinator for Oklahoma State and joins Mike Gundy's staff.
Nardo spent eight seasons in Emporia from 2012-2019 as the defensive coordinator. He most recently was the defensive coordinator at Gannon University in 2022 and the linebackers coach at Youngstown State from 2020-21.
"I cannot thank Coach Gundy and the rest of the staff enough for their openness throughout this entire process and for trusting me with this responsibility," Nardo said. "I am extremely excited to join the rich tradition of Oklahoma State football. I can't wait to get to work and continue to build upon all of the great things that have been done here throughout history. I spent eight years recruiting the state of Oklahoma, seeing first hand the amount of pride people have in this university's athletic programs. There's no better place to be able to represent," Nardo said in a statement.
Joe Bob Clements was elevated to Co-Defensive Coordinator and Tim Duffie is now the Defensive Passing Game Coordinator.
Copyright 2023 WIBW. All rights reserved.