Friends of the TSCP Library holds book sale through weekend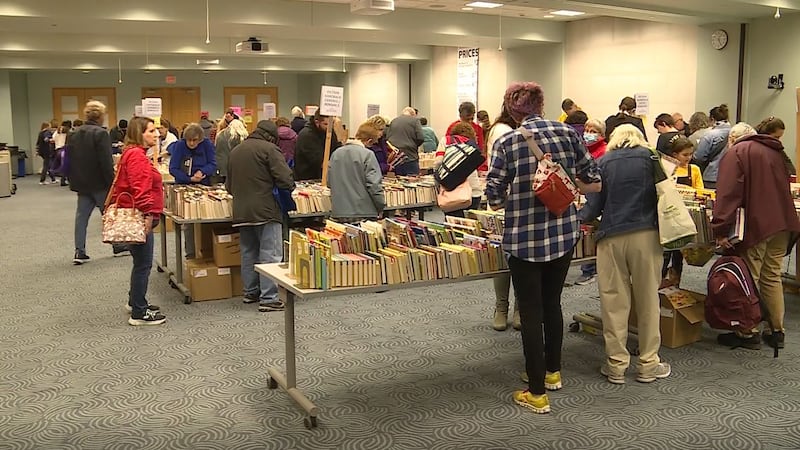 Published: Jan. 20, 2023 at 6:31 PM CST
TOPEKA, Kan. (WIBW) - Books and other media are on sale in Topeka through this weekend.
The Friends of the Topeka-Shawnee County Public Library are holding its first Book Sale of the year. The group uses the money raised to support the library and its programs.
The sale started Friday in Marvin Auditorium and runs through Sunday. Guests Sunday will be able to take whatever they can fit into a grocery bag for just $10.
Copyright 2023 WIBW. All rights reserved.