Dinosaur Exhibit heads to Flint Hills Discovery Center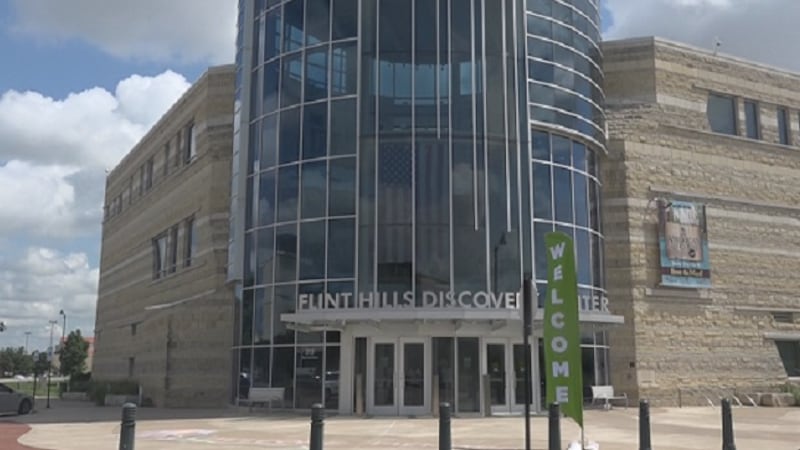 Published: Jan. 13, 2023 at 8:17 AM CST
TOPEKA, Kan. (WIBW) -The Flint Hills Discovery Center will be welcoming a new temporary exhibit in late January.
The latest exhibit feature Dinosaurs: Fossils Exposed will explore the bones and fossils belonging to giants that once roamed the Earth.
It will be interactive, hands-on exhibit that will give guests of all ages memorable ways to learn about these prehistoric beasts.
The exhibit includes:
View and even touch six complete dinosaur skeletons including a Triceratops, Tyrannosaurus Rex, and Velociraptor.

Stand next to a 6-foot-1 Apatosaurus femur.

Take their picture with a Velociraptor.

Unearth ancient dinosaur bones using paleontology tools.

Climb on and through natural wood tunnels.

Analyze five dinosaur footprints, investigate 13 skulls, and compare different egg sizes and shapes.

Discover how different dinosaurs moved, where they lived, and how they survived and interacted with the world and other dinosaurs.
The exhibit will open January 21 and will run until May 7, regular admission rates apply.
Copyright 2023 WIBW. All rights reserved.