Sheriff's office: Woman shot in front of 2 children in possible road rage incident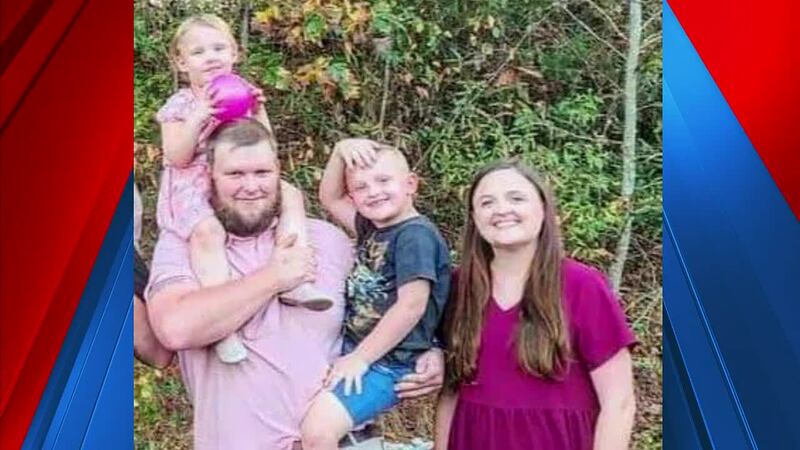 Published: Jan. 10, 2023 at 9:23 AM CST
OCONEE COUNTY, S.C. (WHNS/Gray News) – A woman was shot in front of two children during a possible road rage incident on I-85 near the South Carolina-Georgia border, according to the Oconee County Sheriff's Office.
Deputies were called to respond to reports of shots fired from one vehicle to another around 5:30 p.m. Sunday.
The woman was flown to the hospital via helicopter. Authorities did not disclose the extent of her injuries at the time.
According to the woman's husband, Branden Stevanus, his wife has a long road ahead of her for recovery.
He said she had several bullet fragments a very large portion of a bullet removed from her head.
"Some are too deep to surgically remove," Stevanus said in a statement.
According to Stevanus, his wife is still sedated but has become a little more responsive. He said she "is paralyzed on half of her body."
Investigators believe a man driving a dark 2017 BMW SUV is suspected of the shooting and was heading toward Georgia after the incident.
Officials say the investigation was turned over to the Criminal Investigations/School Safety Bureau and a crime scene technician was also called to the scene.
Copyright 2023 WHNS via Gray Media Group, Inc. All rights reserved.