Patrick Mahomes owns the AFC West. And now he's co-owner of the KC Current.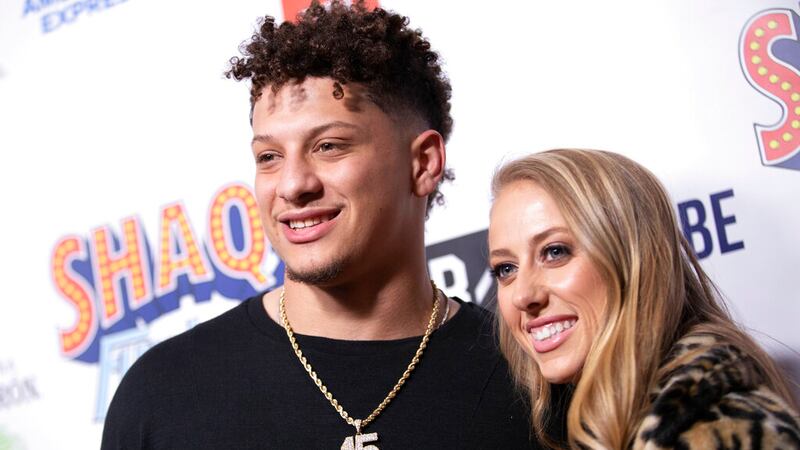 Published: Jan. 10, 2023 at 10:24 AM CST
KANSAS CITY, Mo. (KCTV) - Add another accomplishment to the young phenom's resume.
The Kansas City Current announced Tuesday morning Chiefs star quarterback Patrick Mahomes has joined the club's group of owners. His wife, Brittany, is also a co-owner, as well as Angie and Chris Long.
"I am thankful for the chance to join my wife as part of the Kansas City Current's ownership team," Patrick Mahomes said in a release. "Brittany and the Longs have done an incredible job building a world-class organization. I am excited to join another championship-caliber club as it continues to make history."
Patrick Mahomes also has ownership stakes in the Kansas City Royals and Sporting KC. The Current stated Mahomes is the first active NFL player to have equity in an NWSL team.
The Current made headlines Monday for signing former NWSL MVP Debinha to a multiyear deal.
Mahomes and the Chiefs are coming off a regular season-ending victory over the Las Vegas Raiders on Saturday 31-13. Mahomes extended his unbeaten streak for road AFC West games to 16-0. He now has a 27-3 record against the AFC West in his career, including going 11-0 against Denver.
Copyright 2023 KCTV. All rights reserved.