Vehicle pursuit ends in arrest in Jefferson County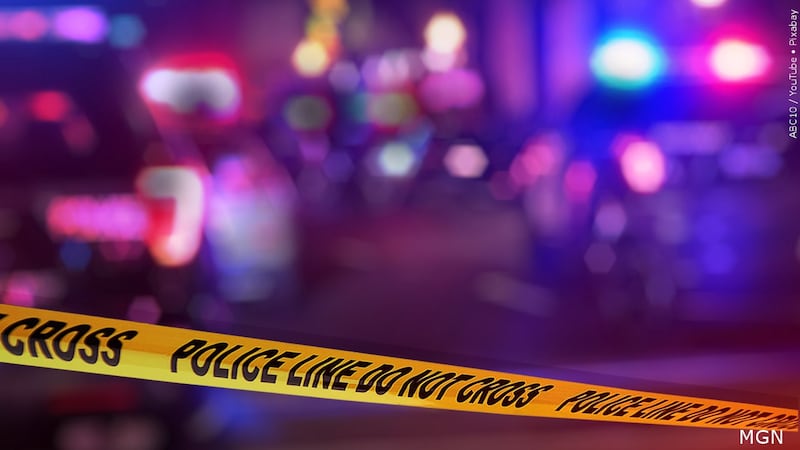 Published: Jan. 7, 2023 at 4:33 PM CST
JEFFERSON CO., Kan. (WIBW) - One person was arrested in Jefferson County Saturday afternoon after leading KHP officers on a short pursuit.
According to Jefferson County Dispatch, the suspect left their vehicle, leading officers on a foot chase near Lecompton Rd.
KHP officers were able to arrest the suspect after a short chase with no further incident. At this time, no further information has been provided.
This story will be updated as more information becomes available.
Copyright 2023 WIBW. All rights reserved.