$2 million available to help construction of new homes in rural Kansas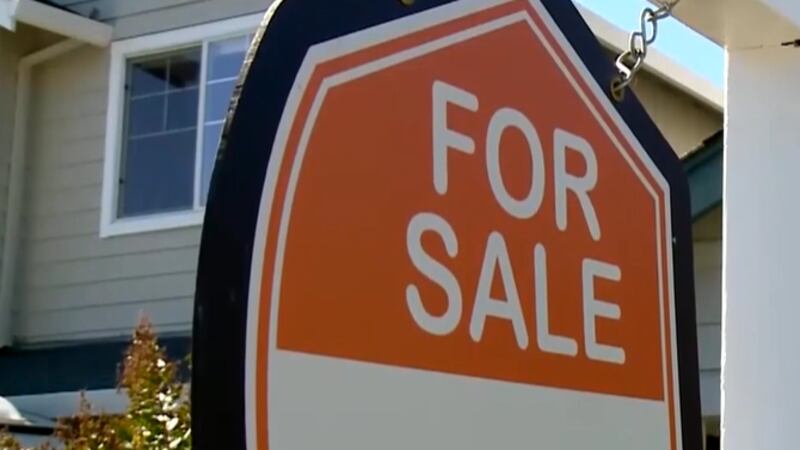 Published: Jan. 3, 2023 at 12:57 PM CST
TOPEKA, Kan. (WIBW) - Around $2 million is available to help residents construct, renovate or buy a new home in rural Kansas.
The Kansas Housing Resource Corporation says on Tuesday, Jan. 3, that it just got easier to purchase a home in Kansas with a new initiative it has launched. It said the Home Loan Guarantee for Rural Kansas will aid existing and prospective homeowners in rural counties finance home loans for land and building purchases renovations or new construction costs.
KHRC noted that the initiative aims to close the appraisal gap in rural areas where the cost of the purchase of, the renovation of or the construction of a home often exceeds the property's appraisal value.
"Our rural communities must have adequate housing to prosper and thrive," said Ryan Vincent, Executive Director of KHRC. "Communities cannot attract jobs or retain workers and families without quality, affordable homes. We are grateful to our state leaders for allocating these crucial funds to help rural Kansans achieve and preserve the dream of homeownership."
KHRC indicated that HLG funds will be used to guarantee the part of a loan above 80% and up to 125% of the home's appraised value and must not exceed $100,000 per home.
The Corporation said that eligible financial institutions which serve rural counties can submit requests to the program for a guarantee. Lender requests will be processed on a first-come, first-verified basis.
KHRC noted that rural counties are defined as those with 10,000 residents or less. The program has $2 million available for non-recourse guaranties through the Kansas Rural Home Loan Guarantee Act.
For more information for lenders and homeowners, click HERE.
Copyright 2023 WIBW. All rights reserved.