Kansas woman, three Florida residents indicted on Medicare fraud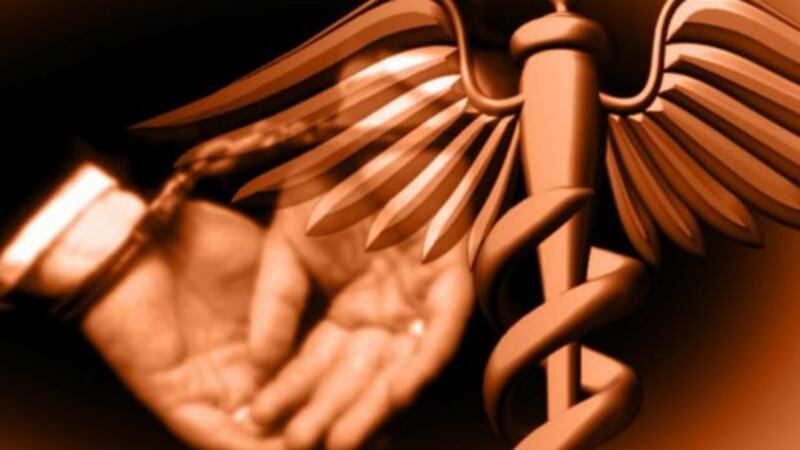 Published: Dec. 9, 2022 at 10:47 AM CST
TOPEKA, Kan. (WIBW) - One Kansas woman and three Florida residents have been indicted in connection with a scheme to defraud Medicare, according to the United States Attorney's Office District of Kansas.
Court documents say that a federal grand jury in Topeka has returned an indictment -- charging Fawn J. Lickteig, 42, of Lawrence, Steven A. Churchill, 36, of Boca Raton, Florida, Samson K. Solomon, 25, of Margate, Florida, and Elaine J. Balsamo, 58, of Boca Raton, Florida, have charged with multiple fraud charges:
one count of conspiracy to commit health care fraud, mail fraud, and wire fraud

eight counts of healthcare fraud

six counts of mail fraud

four counts of wire fraud
Both Churchill and Balsamo have also been charged with four counts of money laundering.
According to the District of Kansas office, the defendants are also accused of establishing a fraudulent mail-order pharmacy. The defendants allegedly used Freestate Pharmacy to submit false claims to Medicare, so the pharmacy can fill prescription orders for patients that have not spoken to a doctor and had not requested the medications from February 2020 to February 2021.
The U.S. Department of Health and Human Services – Office of Inspector General and the Federal Bureau of Investigation will be investigating the case. Assistant U.S. Attorneys Christine Kenney and Skip Jacobs are the prosecutors in this case.
Copyright 2022 WIBW. All rights reserved.