HHHS offers new way to "fix" pet over-population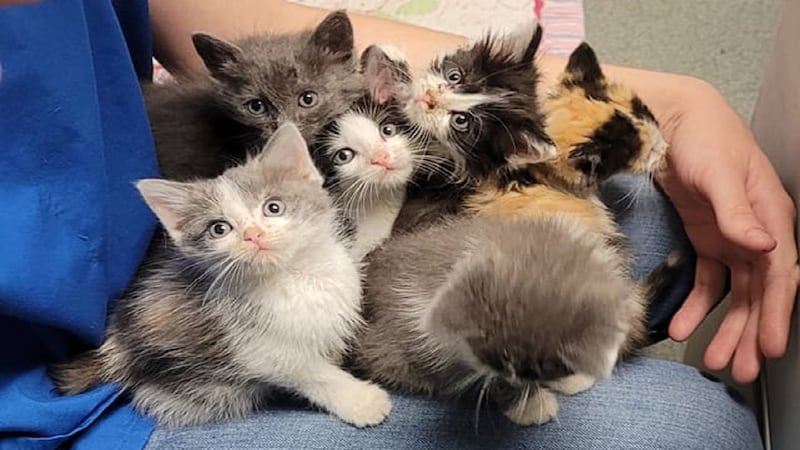 Published: Dec. 9, 2022 at 8:45 AM CST
TOPEKA, Kan. (WIBW) - Helping Hands Humane Society has created a new way for the community to help "fix" Topeka's pet over-population.
The shelter said they take in around 6,000 animals a year with many of them being unplanned litters and unsterilized pets. This year, they opened the HHHS Community Clinic offering reduced spay and neuter costs, but said they need help to keep those costs low.
Community members now have the ability to sponsor a spay-neuter for a family in need. For those interested in donating, HHHS included a form to fill-out on their Facebook page. Questions can be directed to Grace Clinton at gracec@hhhstopeka.org.
Helping Hands said donations over $150 dollars will fix 1-3 pets and prevent 100 shelter intakes, donations over $500 can prevent 350 intakes, and donations over $1,000 prevent a total of 700.
Depending on which tier a person or business donates to, they can receive a written tax-deductible acknowledgement, window decal for their office, business, or vehicle, social media post and link to the businesses website, permanent signage displayed on the Community Clinic reception, year-long digital ad space on HHHS video boards, complimentary table for 8 at the shelter's annual gala Bone Appetit, and newsletter acknowledgement on the HHHS newsletter.
Copyright 2022 WIBW. All rights reserved.