Woman charged with murder in crash that killed toddler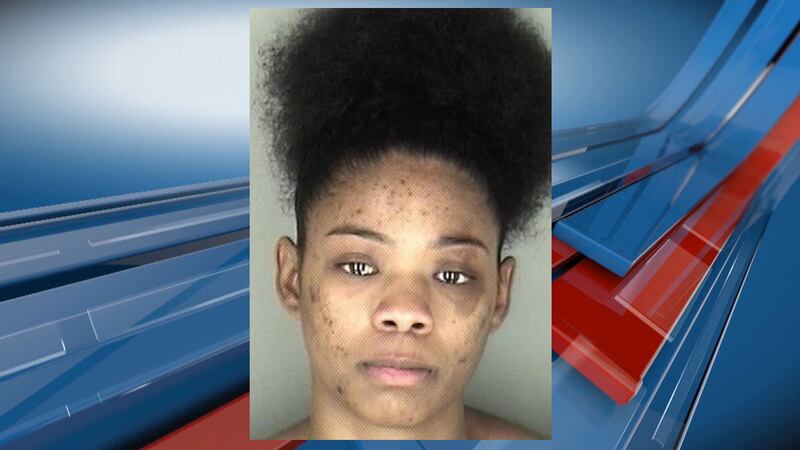 Published: Aug. 2, 2021 at 3:11 PM CDT
TOPEKA, Kan. (WIBW) - Shawnee Co. District Attorney Mike Kagay says murder charges have been filed in a car accident that resulted in the death of an 18-month-old child.
Kagay said Monday that Jhanae Alexus Tate has been charged with Murder in the 1st Degree, Committed During an Inherently Dangerous Felony; Involuntary Manslaughter while Driving Under the Influence; Aggravated Endangering a Child; 4 Counts of Aggravated Battery; Driving Under the Influence; Improper Child Restraint; and Failure to Maintain a Lane.
The accident happened in the evening hours of May 9, 2021, in the 3000 block of SE California Ave.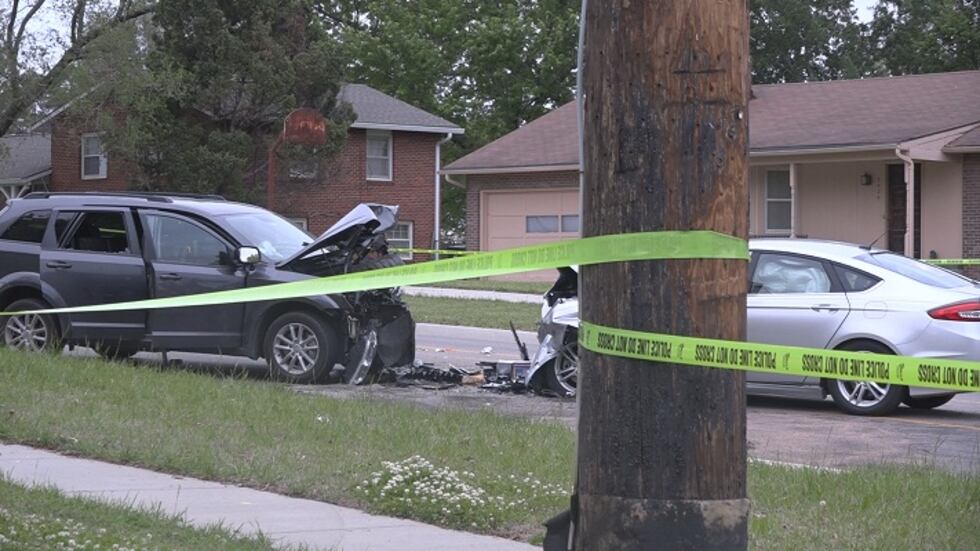 Kagay says a Ford Fusion, that was driven by Tate collided head-on with a southbound Dodge Journey.
The child in Tate's vehicle did not appear to be properly restrained, according to a release from the DA's office, and died due to injuries sustained. It said the child was a male and was taken to Children's Mercy Hospital, he died on May 18 in the hospital. It said Tate is the aunt and was the guardian of the child.
Tate has been taken into custody and is detained on a $1,000,000.00 bond.
Copyright 2021 WIBW. All rights reserved.