Kansas workforce in prime position to benefit from clean energy expansion
State leaders hope to build momentum in clean power success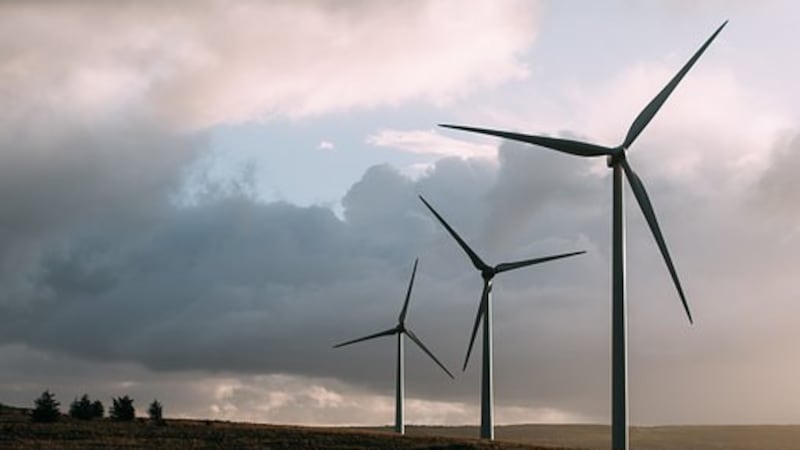 Updated: May. 25, 2021 at 4:50 PM CDT
TOPEKA, Kan. (WIBW) - A group made up of civic and business leaders touted the economic boost clean energy could continue to bring to Kansas.
Boost Kansas, an initiative of the American Clean Power Association, held a virtual panel discussion Tuesday with leaders in education, industry, and workforce experts.
Currently, Kansas ranks second in the nation in the share of electricity generated by renewables.
For example, power produced by wind and solar accounts for 42% of the state's energy generation, which is enough to light 2.2 million homes.
"Renewable energy has brought remarkable economic opportunity to Kansas. It has put us on the map as a hub for specialized manufacturing and helped attract new business in search of clean energy to our state."
Boost Kansas Executive Director Riley Scott said renewable energy is expected to grow at a national level, and Kansas is in a great position to capitalize.
"Our state's natural resources along with the advancing renewable energy sector will play an integral role in boosting the state's economy, setting an example for other states to follow."
Boost Kansas says cited a report from the U.S. Bureau of Labor Statics that said wind and solar technicians are two of the fastest-growing jobs in the nation.
The group said Kansas has 41 wind and 1,104 solar farms across the state, and the economic impact from those projects and installations equates to $52.5 million in state and local government revenue and another $32.3 million paid to landowners in lease payments.
Michael White, of the Kansas Contractors Association, says the renewable energy industry not only creates direct jobs, it also "creates workforce opportunities up and down the supply chain."
Boost Kansas says with already 3,000 clean energy jobs already in Kansas, wind and solar energy provide "unparalleled opportunities for workforce expansion."
Power producers are also betting big on Kansas. Boost Kansas says $13 billion in the capital has been invested in wind, solar, and energy storage projects in the state.
Environmentally, renewable energy in Kansas has kept 20,771,000 metric tons of carbon dioxide out of the atmosphere, which is equivalent to taking 4,520,000 vehicles off the road.
Copyright 2021 WIBW. All rights reserved.