Employee at Riley Co. Treasurer's office tests positive for COVID-19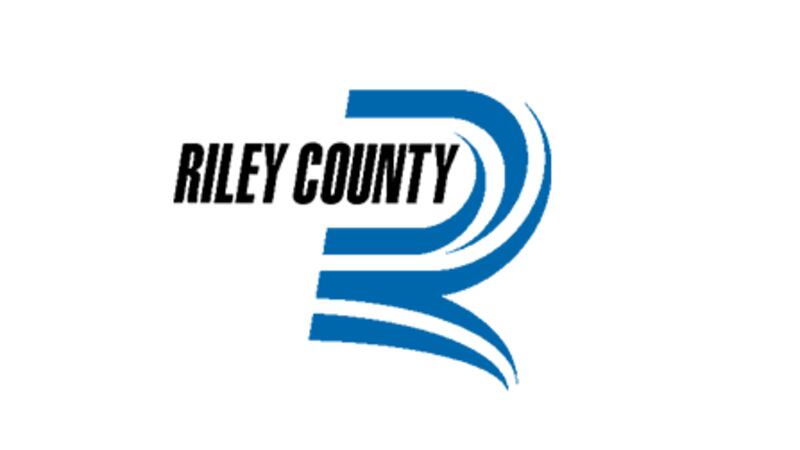 Published: Sep. 20, 2020 at 8:01 PM CDT
TOPEKA, Kan. (WIBW) - Staffing shortages at the Riley County Treasurer's office are due to an employee who tested positive for COVID-19.
Over the weekend, the Treasurer announced they would be closing the drivers licence service due to a staffing shortage, through October 2nd.
According to a post on their Facebook page, a staff member who attended an out of town conference contracted the virus and six other employees were in close contact with that person after they returned.
Those employees who were in close contact have been place in quarantine until October 1st.
"The Treasurer's office is confident in the protocols we have in place in order to protect the public, which includes 6 feet between the customer and staff and plexi-glass barriers," the office said in the post.
Published: Sep. 20, 2020 at 8:01 PM CDT
Staffing shortage closes Riley Co. Treasurer's drivers licence service until October
TOPEKA, Kan. (WIBW) - The Riley County Treasurer's drivers licence service will be closed until October 2nd.
In a Facebook post Sunday the Riley Co. Treasurer said a staffing shortage will shutter the service temporarily, until they can get more workers in place.
The post read in part, "It is necessary to do this in order for us to have staff in place to help our customers with motor vehicle transactions."
The Treasurer's office itself will operate normally.
Copyright 2020 WIBW. All rights reserved.