Two-year-old hit by car in east Topeka, seriously injured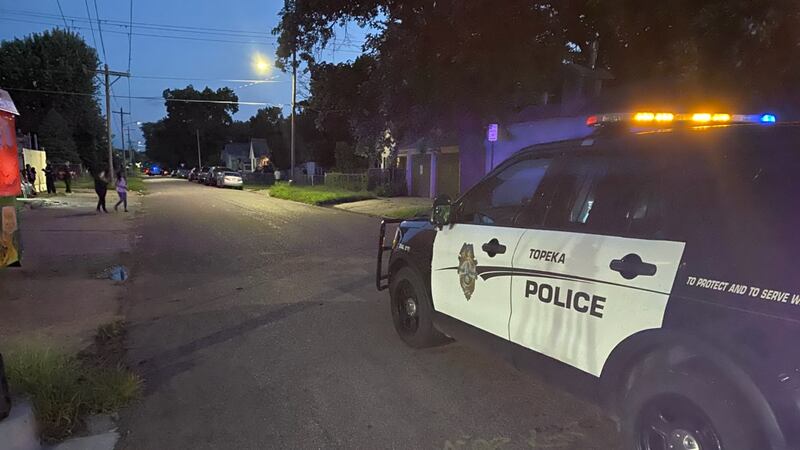 Published: Aug. 2, 2020 at 9:11 PM CDT
TOPEKA, Kan. (WIBW) - A two-year-old child was hit by a car in east Topeka Sunday night.
The call came in around 8:40 p.m. According to a Topeka Police Department watch commander, the accident happened near SE 6th and SE Lake St.
The two-year-old was taken to a local hospital for treatment of life-threatening injuries.
Police are questioning the driver of the car and witnesses.
This is an ongoing investigation, 13 NEWS will provide more information as soon as it's available.
Copyright 2020 WIBW. All rights reserved.