Man seriously injured in shooting early Thursday near downtown Topeka
Police said man was shot in his abdomen around 6:30 a.m. in 600 block of S.W. Taylor.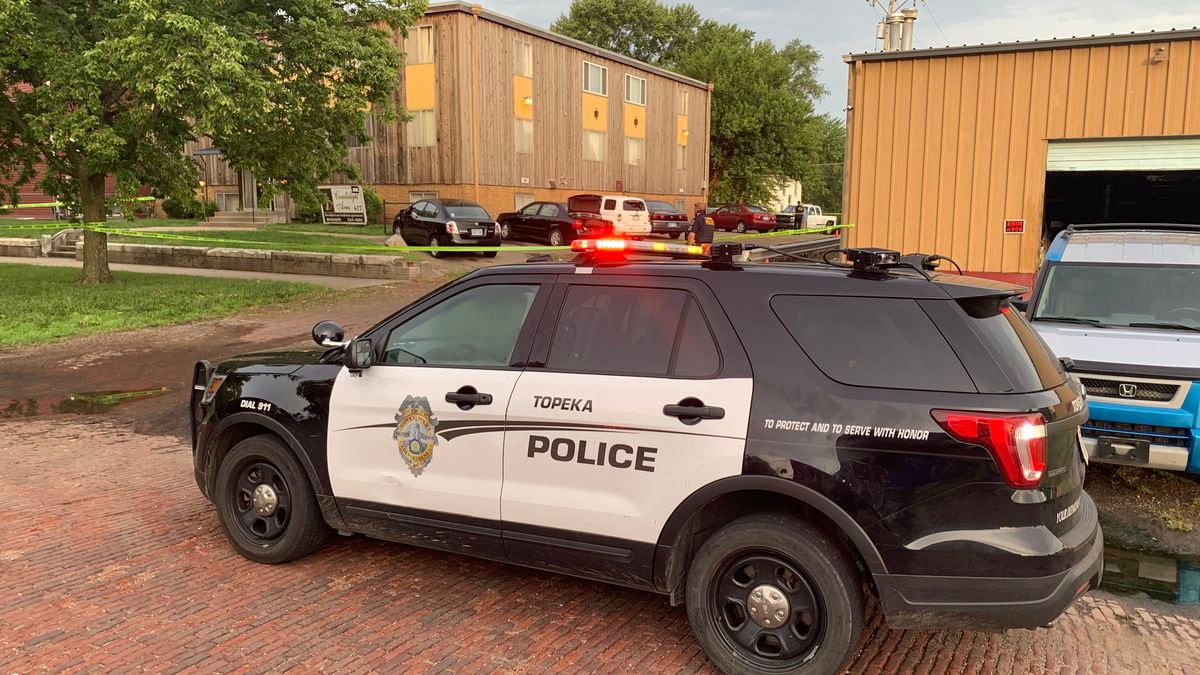 Published: Jul. 16, 2020 at 6:50 AM CDT
TOPEKA, Kan. (WIBW) - A man suffered critical injuries after he was shot in an alley early Thursday just west of downtown Topeka, authorities said.
The shooting was reported around 6:25 a.m. Thursday in the 600 block of S.W. Taylor.
Topeka police Watch Commander Lt. Joe Perry told 13 NEWS that the victim was shot in his abdomen.
The shooting was believed to have been occurred in a brick alley that runs east and west between S.W. Taylor on the east and S.W. Western on the west, about a quarter of a block south of S.W. 6th Avenue.
The victim was able to go inside the Candlelight Arms apartments, 617 S.W. Taylor, to seek help. The apartment building is located immediately south of where the shooting was reported.
The victim was treated at the scene by American Medical Response ambulance personnel before being taken to a local hospital.
Police Lt. Gretchen Koenen said later Thursday morning that the man suffered life-threatening injuries.
Responding officers had yellow crime-scene tape up around the front -- or east -- entrance of the Candlelight Arms apartments building and extended it to the north past the alley.
Around a dozen officers and detectives responded to the scene.
Several orange cones were placed in the alley where the shooting was reported.
The shooting scene was about three blocks west and a block south of a double-homicide that occurred early Tuesday.
Additional details, including the man's name and condition, weren't available as of mid-morning Thursday.
Anyone with information may call police detectives at 785-368-9400 or Shawnee County Crime Stoppers at 785-234-0007.
Copyright 2020 WIBW. All rights reserved.