Father, girlfriend formally charged with murder of 3-yo in Kansas City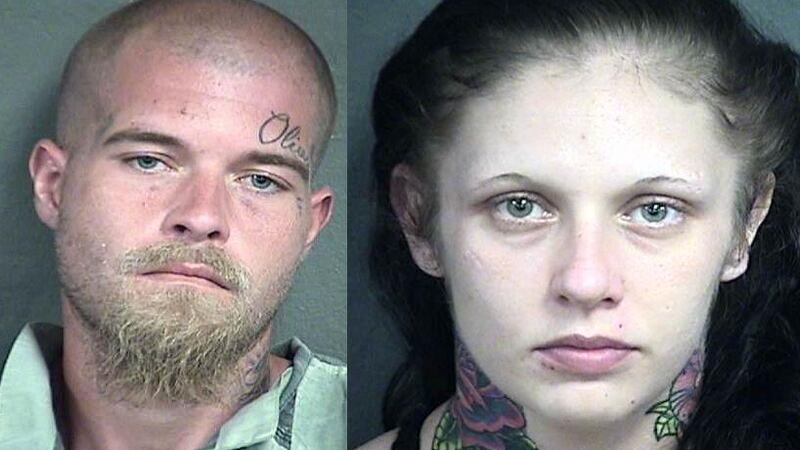 Published: Jul. 12, 2020 at 8:29 PM CDT
KANSAS CITY, KS (WIBW/KCTV) - The Wyandotte County District Attorney's Office announced that both Howard J. Jansen III and Jacqulyn A. Kirkpatrick have been formally charged with murder in connection with the death of 3-year-old Olivia Jansen.
According to KCTV, Both are facing charges of first-degree murder, aggravated endangerment of a child, and criminal desecration.
The desecration charge stems from "unlawfully and knowingly obtain[ing] unauthorized control of a dead body."
Both have been in jail for suspicion of the same things, KCTV says that was on the basis of a 48-hour hold.
The timing of these charges is presumably an effort, in part, to beat that hold's expiration time. For Jansen, that would have been later tonight.
The two are being held on a $500,000 bond, cash or surety.
Kansas City, Kansas Police say Jansen told them he woke up around 6:30 a.m. Friday to find the back door open and his three-year-old daughter Olivia missing.
An AMBER alert was issued in both Kansas and Missouri. The search ended just after 6 p.m. Friday, when KCK police announced a body, believed to be Oliva, was discovered in a wooded area along a walking trail less than a mile from her house.
Copyright 2020 WIBW. All rights reserved.