Motorcyclist dead after wreck on Burlingame Rd.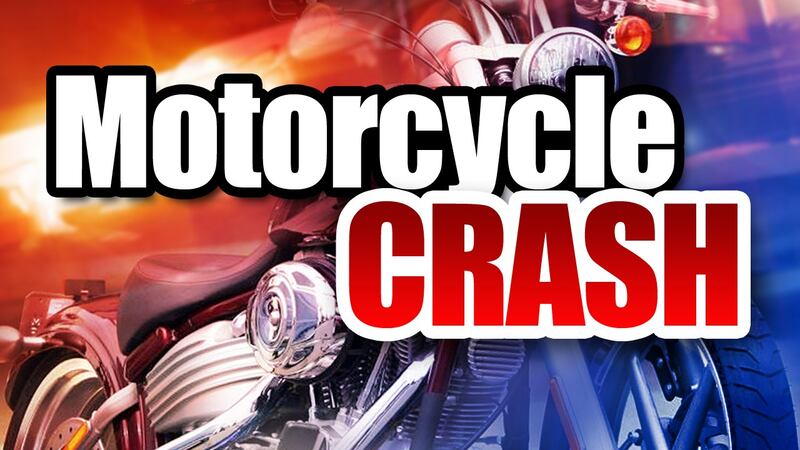 Published: Jul. 11, 2020 at 9:17 PM CDT
TOPEKA, Kan. (WIBW) - Topeka Police say a motorcyclist has died after wrecking in the 3600 block of Burlingame Rd. in Topeka.
TPD says officers responded to the wreck around 8:55 p.m. Saturday. When they arrived on-scene they found that no other vehicles were involved.
The motorcycle was travelling south on Burlingame when the rider was thrown from the vehicle, suffering life-threatening injuries.
He was transported to a local hospital for treatment where he later passed away.
The roadway was temporarily blocked as officers investigated.
Copyright 2020 WIBW. All rights reserved.