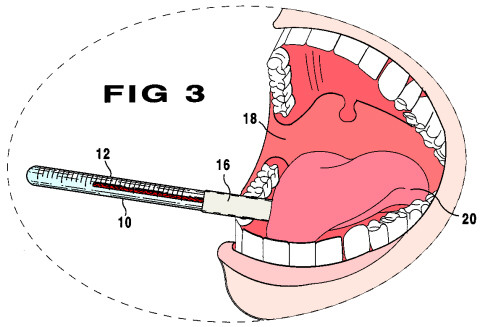 Ugh. Since I started on August 27th, 2007 I have never called in sick. Today I was just too sick to go in. I have not felt well since Sunday night's show. I have been sick to my stomach, fever, and today I broke out nearly head to toe in a rash...........yikes.
With our job there is a bit of guilt that goes along with calling in sick because that means someone else has to work harder to make up for your absence. Today I am afraid that person is Melissa Brunner since I was suppose to fill in for Ralph at 4. Mel. I'm sorry!
How do you feel about sick days----do you use them when you are not well or do you go in regardless??