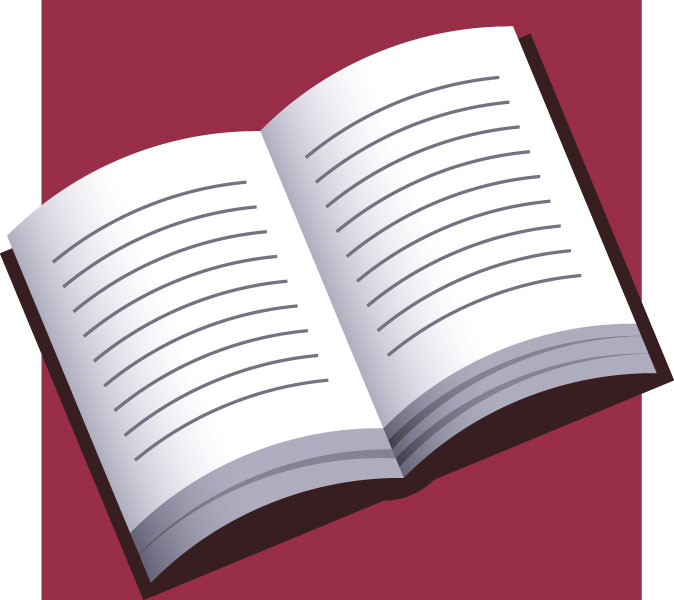 Come on out Thursday July 10th to the Shawnee County Library. I will be reading Stephen King's "Gerald's Game" to all of the little kiddos....HAHA....
That would make for an exciting afternoon. I will in reality be reading 'Froggy Gets Dressed," "Cock-A-Doodle-Moo" and "The Napping House."
All the fun starts at 9:30AM....
I hope to see you there!!
Bri
https://www.forcefieldmagnets.com/catalog/images/cat_book.jpg