There is a Moderate Risk of Severe Weather for much of the Channel 13 viewing area this afternoon and evening. The greatest risk looks to be after 4PM... and last late into the night. Here is the latest risk chart from the Storm Prediction Center.
Tornado Risk:
Hail risk is most significant part of this storm system:
After sunset... and late into the night... it is likely that the storms will group together into a line of potential wind damage. This will likely be east of the hail/tornado threat due to movement and timing.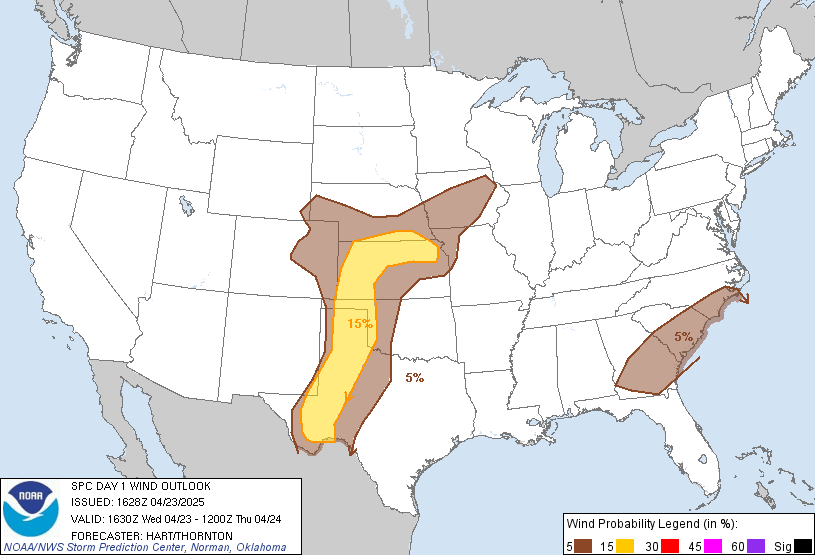 Jeremy